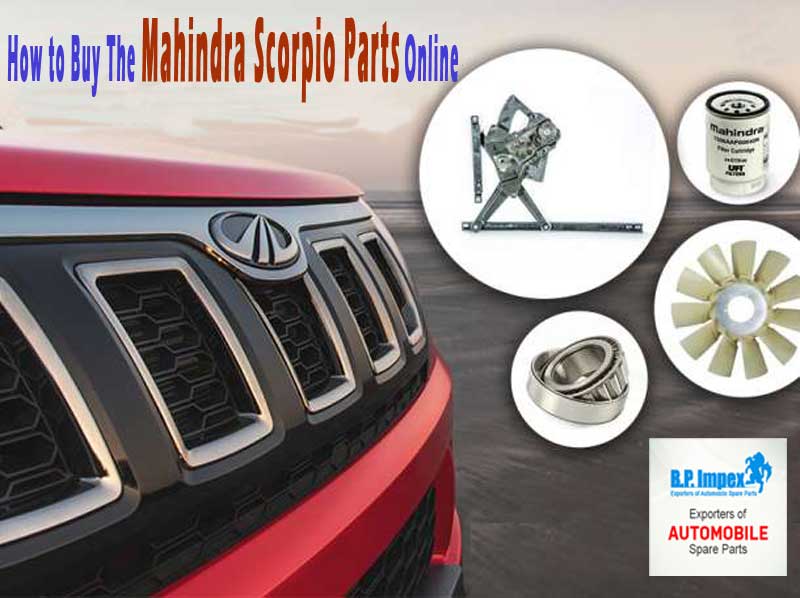 You may want to buy the Mahindra Scorpio Parts online, but before that, stop and go through the following tips to ensure you do not get cheated on your purchase. You need to know the ins and outs of your car before you go ahead and buy the parts online.
Below is a list of some important points that you should keep in mind before making the purchase.
Look For Dubious Online Sellers
If you notice that the online seller has not displayed the picture of the part of the prices that look dicey, it is best to look at some other store. Always remember to read the reviews on the online site before you close the purchase. As a rule of thumb, it is best to buy the product from a store in service for a long time instead of trying out a brand new one.
Recognizing The Auto Part That You Need
You may have a fair knowledge of the Mahindra Scorpio automobile parts, but you should first get your car examined by a reliable mechanic before placing the order online. The mechanic can give you the serial number of the auto part correctly. You should double-check it when you buy the Mahindra Scorpio Parts from an online seller. Once you get the part, then do not go ahead and install it straight away. This may cause you to break the terms and conditions of the warranty.
Spend Time on The Check-Out Page
You may be tempted to buy the part and finish off your work. However, wait for some time and cross-check all the details on the check-out page. Ensure that there are no unwanted shipping and handling charges and that there are no other parts included in your cart except the one you wish to purchase. You may also want to choose the express delivery option if you are in a hurry to purchase. Even though it will cost you a bit extra, it is worth the price if you are in a rush.
Conclusion
Pay close attention to the supplier of your Mahindra Spare Parts. If you have any wrong feelings about the supplier, you may want to check out some other website.
Read also Know The Difference Between Genuine & Fake Mahindra Bolero Parts