While buying a car, one always looks to buy a high performance vehicle. The Tata Group, with its lasting legacy of providing outstanding products, has excelled in the automobile industry as well.  Each of the Tata cars combines performance with elegant styling and lots of comfort for the passengers. Listed below are a few of the Tata cars that provide amazing performance to its owners: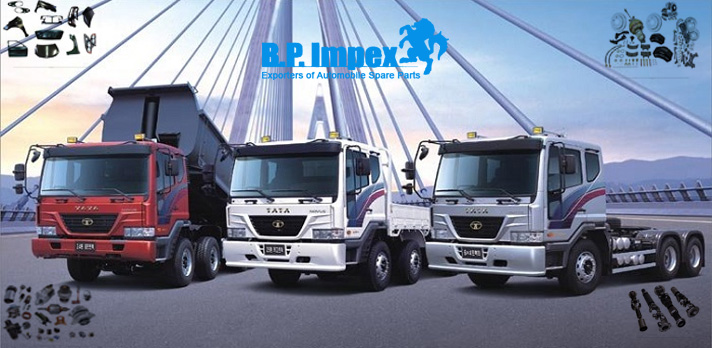 1. The Compact and Powerful Zest
Equipped with the 1.2-litre Revotron engine, the Zest churns out 84bhp of power and 140Nm of torque. It also has a diesel engine, which is the 1.3-litre Quadrajet. Transmission options include five-speed manual as well as an automatic transmission. Owing to its high ground clearance, the Zest offers a pleasant driving experience. Further, the tires also grip well in tricky and wet conditions, thus enabling the driver not to lose control.
2. Bolt – The New Hatchback
The Bolt features the new multi drive function feature, which allows one to choose between three driving modes, the Sport for extra power on muddy country roads, the Eco for fuel efficiency, and the City for achieving a balance between fuel efficiency & extra power. While the Diesel version delivers a mileage of around 22.95 kmpl, the Petrol version generates 14.95 kmpl. Further, the new turbocharged petrol engine is said to deliver a better performance than most of its rivals.
3. Aria – The Blend of Power and Performance
The Aria, a multi-purpose vehicle, is available in three models, the Pure LX, the Pleasure and the Pride. The VARICOR diesel engine coupled with a five speed manual transmission gearbox helps the vehicle to speed up to 100 Kmph in just 13 to 14 seconds, while achieving top speeds between 180 to 185 Kmph. The common rail direct injection system also renders a decent maximum mileage of 15.05 Kmpl on highways and 12.8 Kmpl in the city. With a turning radius of 5.6 meters, negotiating city roads becomes easier with the Bolt.
There is no denying that owning a Tata vehicle ensures a power-packed journey. Those wanting to buy Tata Indigo parts, and other Tata spare parts, may visit BP Auto Spares India, a trusted Tata parts dealer.  Here's an insight on the Upcoming Cars by Tata Motors in 2016.