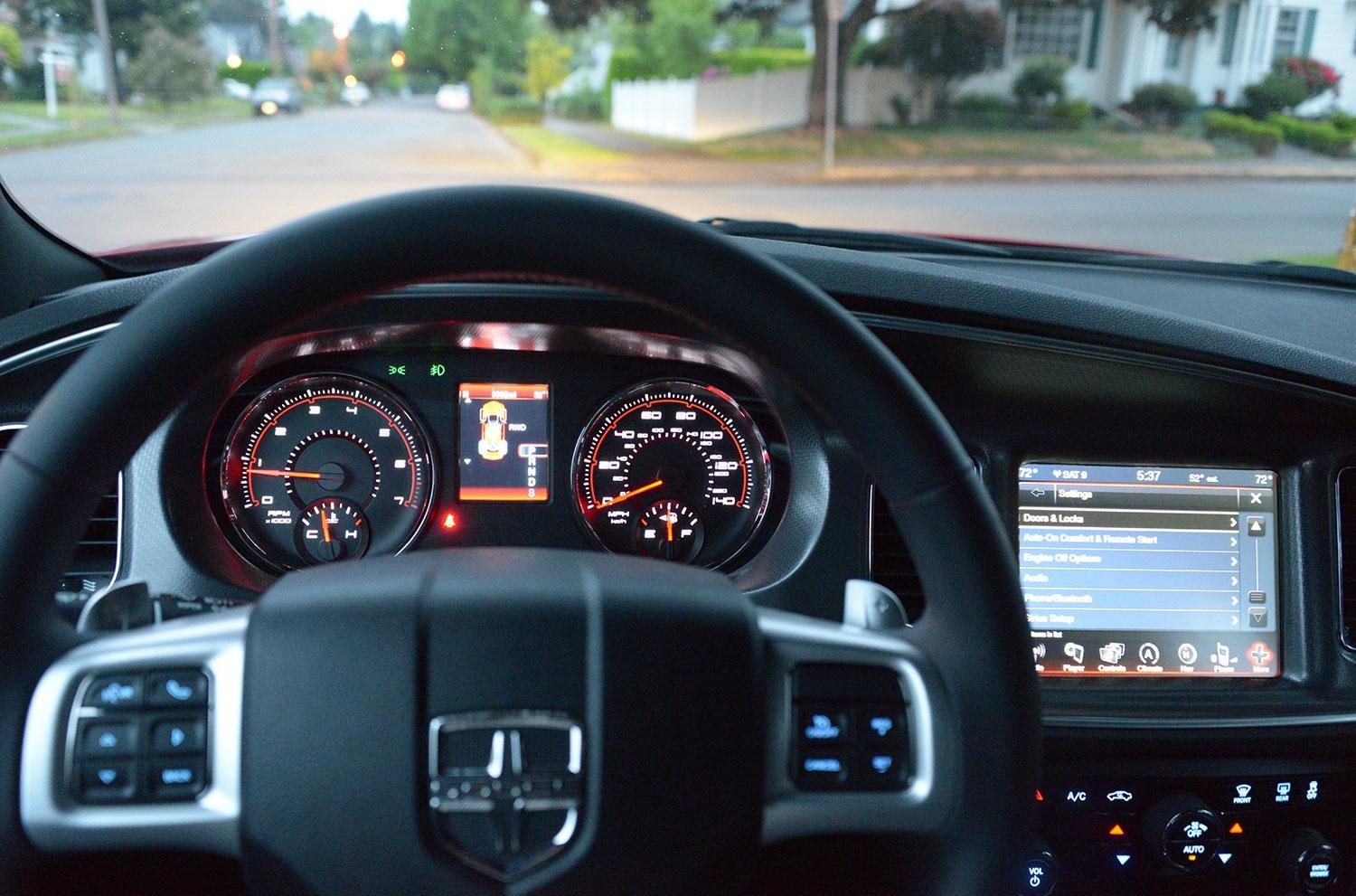 BP Auto Spares India – Driving is a passion for many. Long and fast drives on highways, is a dream come true. However, following a few tips may make the drive a lot more comfortable and much easier. Following a few precautions can make help save fuel. We discuss below a few of these tips.
Increasing the Fuel Efficiency of the Vehicle:
Using the car in a planned manner would lead to saving fuel and ensure a smoother and hassle free drive. The car owners or drivers must ensure the following for a smooth drive.
• Driving between 40 to 55 KMPH gives a better mileage as compared to driving at double the speed.
• Unnecessary accelerating, decelerating, and incorrect gearshifts lead to extra usage of fuel.
• Driving on a higher gear or top gear on city roads is beneficial.
• Make sure that the wheels rotate freely. Jammed brakes disable wheel movement which in turn leads to higher fuel consumption as the vehicle uses more fuel to get over the resistance.
• Turning off the engine at red lights or when the car is at a halt is a good way to save fuel.
• If the vehicle is emitting smoke, it is imperative to get it serviced. In case any of the Suzuki Spare Parts needs to be changed, contact a reliable Suzuki Parts dealer. BP Auto Spares India is a leading Suzuki Car Parts supplier that deals in Replacement Spares for Suzuki Cars, including Suzuki 800 Spare Parts, and more. They also supply parts for a range of other models produced by leading auto giants, such as Tata Motors, Ashok Leyland, MAN, and more.
• Keep the air filter clean. Dust that gets accumulated in it may cause damage to the engine, which may in turn lead to increase in consumption of fuel.
• Get a good rubber seal for the fuel tank cap.
• Do not keep unnecessary articles in the car. A loaded car uses more fuel as compared to an empty one.
• Keep a check on the tyres. Under inflated tyres may lead to resistance in rolling, which in turn leads to excessive use of fuel.  Click at link for more information about : Suzuki Spare Parts.