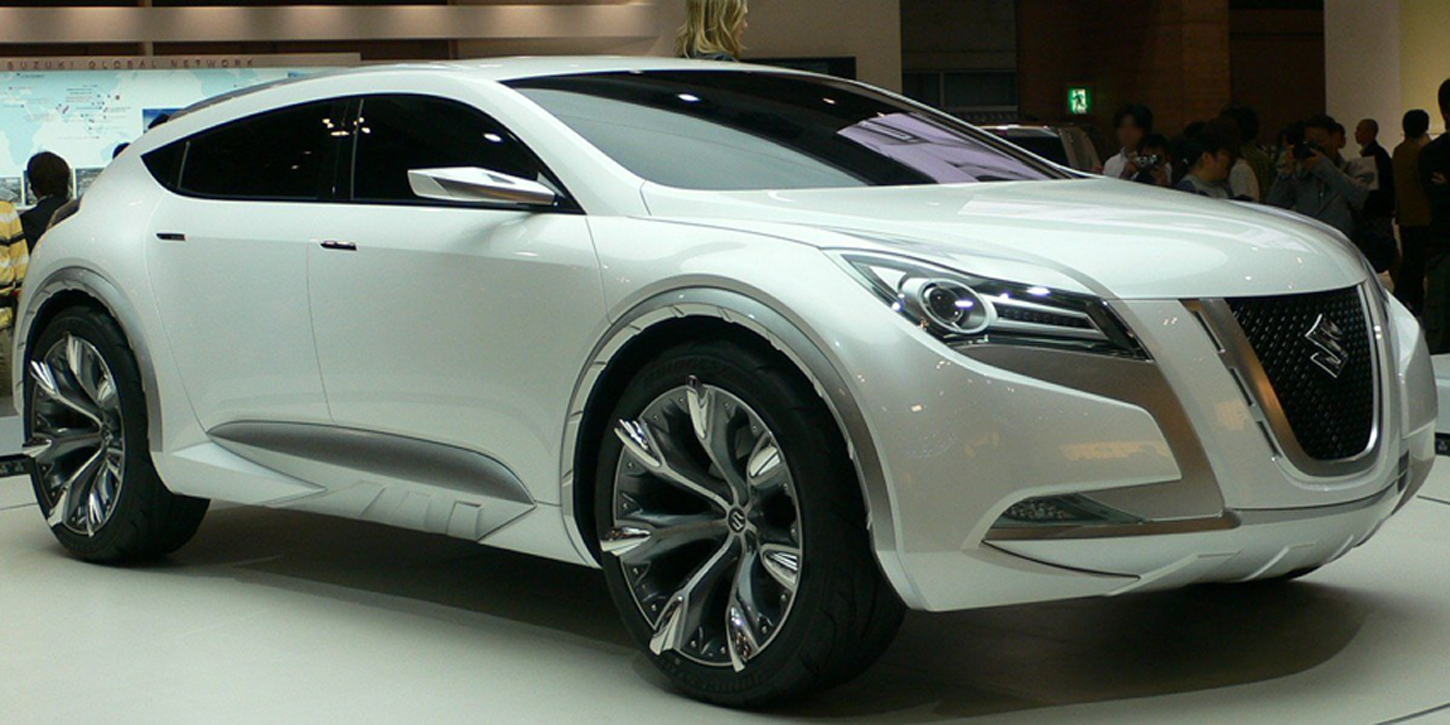 At times, a holiday may be planned without notice or one may simply plan an adventurous road trip. For all such vacations, it is important to get a scrutiny and servicing done of the vehicle before leaving. Also, experts suggest tips that would make the drive easier and more enjoyable.
We list below some of these tips:
Driving During a Foggy Day:
If you plan to go to a hill station on a holiday, then experiencing a foggy weather is on the cards. A few simple precautions can help make the drive easier.
1. It is better to start early as the driving speed becomes slow during a fog. This would help reach the destination as per schedule.
 2. Before starting, familiarize yourself with the vehicle, this would help in driving smoothly.
3. Drive slowly and keep a constant check on the speedometer. Keep distance from other vehicles.
4. Using low beam lights would help see the road ahead better. Using fog lights is a good option.
5. Other drivers may not use headlights. Hence, it is wise to try and listen to the traffic and drive accordingly.
6. Using wipers and demisters is significant to ensure good visibility.
7. If the vehicle breaks down in the middle of the road, then park it at the extreme corner and keep the hazard warning lights on. Keep a reflective warning signal at a visible distance. Try to keep a tab on the traffic.
8. When driving down the slope of a hill one must not switch off the engine. Shifting to a lower gear would help save fuel and make the drive more comfortable too.
9. While driving uphill, changing to a low gear will be helpful too. This way the engine performs in its normal power range.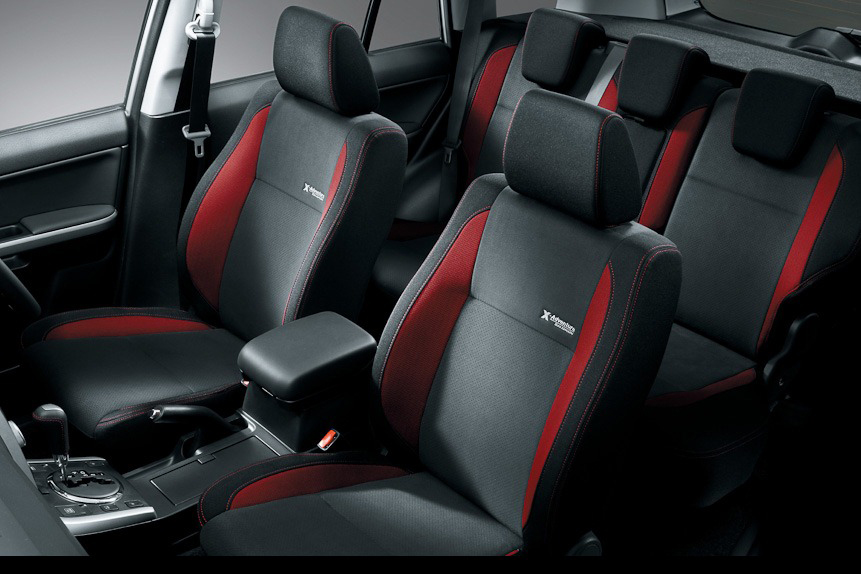 It is important to get the vehicle serviced or checked before indulging in a long drive. Checking all Suzuki Parts thoroughly is significant. In case any of the Suzuki Car Parts need to be changed, the owners may contact BP Auto Spares India, a reputed Suzuki Spare Parts dealer. They are a leader in supplying Replacement Spares for Suzuki Cars, including Suzuki 800 Spare Parts and more.