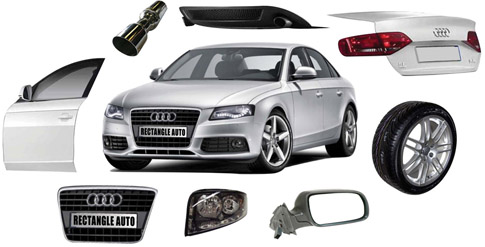 Suzuki is a leader in the Indian auto industry for over 30 years now. Established in the year 1982 in Gurgaon, Haryana, this eminent car manufacturer produces a range of vehicles to suit the needs and budgets of Indians. From SUVs to MUVs and from hatchbacks to sedans, the company produces a range of coupes.
We take a look at the best SUVs/MUVs and vans manufactured by the company.
SUVs/MUVs:
• Ertiga: This 7-seater compact MPV was specially designed to suit the requirement of the Indian auto market. Available in diesel, petrol, and CNG variants, the company may give a facelift to the coupe soon. Car owners who use this vehicle may contact BP Auto Spares India for Replacement Spares for Suzuki Cars. The organization is an eminent name in the industry and they have a ready stock for a range of products. One may get in touch with them for Replacement Spares for Suzuki Wagon-R Parts, Suzuki 800 Spare Parts, Replacement Spares for Suzuki Swift Parts, Suzuki Celerio Spare Parts, Suzuki Esteem Parts and more.
• Gypsy: This is a four-wheel-drive vehicle which was launched in the country in December 1985 and it came with a 970 cc F10A Suzuki mill. In the year 1993, the company launched the "Widetrack Gypsy" and in the year 1996 the Gypsy got an all aluminium 8-valve G13BA mill that was used in the Esteem.
• Grand Vitara: This SUV comes with a 2.4 litre J series DOHC engine which provides decent power and torque. Powered by "Chain Drive Timing Technology" and "Drive by Wire Technology", the coupe flaunts an enticing front face and alluring interiors.
Vans:
• Omni: Launched in the year 1984, this was the second vehicle from the house of Suzuki, after the Suzuki 800. This microvan got regular facelifts and improvisations. With a maximum speed of 100 km/h, the Omni yields 37 bhp of power at 5,000 rpm and a peak torque of 62 Nm at 3,000 rpm.
• Eeco: Introduced in the year 2010, the Eeco is a fuel-efficient van that guarantees good performance too. It comes in 2 seating options – a 5-seater and a 7-seater, and is available in Petrol, CNG, and Electric variants. It yields a maximum power of 73 Bhp at 6000 rpm and gives a maximum torque of 101 Nm at 3000 rpm.  For more information about Suzuki Spare Parts Supplier & Distributor.