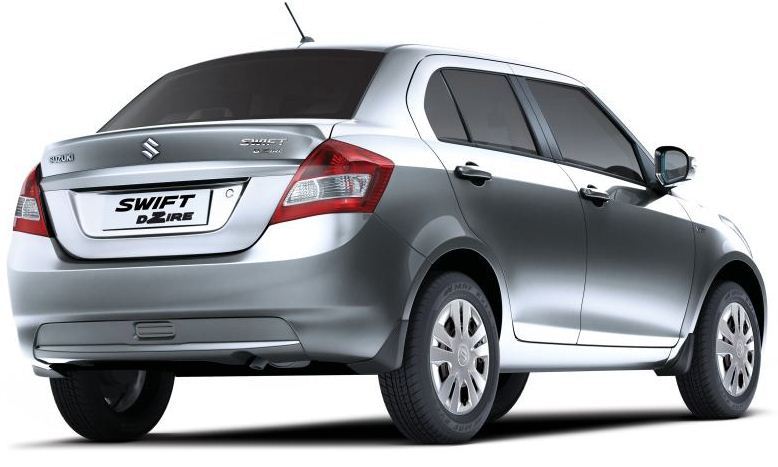 There is a host of cars available in the auto market. From SUVs to MUVs and from hatchbacks to sedans, buyers have a range of options to choose from. However, there are many cars designed by manufacturers that do not enter the market for sale. These cars are usually only displayed at auto expos. We explore a few of these awesome-looking concept cars.
Peugot E-motion: This car is the brainchild of the French carmaker Peugot. Built to resemble a bullet, this electric car had only convex and concave shapes, making it one of the most mesmerizing coupés.
Volvo YCC (Your Concept Car): This four-wheeler was labelled – a car designed for the women by the women. Unveiled at the 2004 Geneva Motor Show, the car had extra storage space, a powerful engine, was easy to park, and allowed good visibility. The management team, led by five women, took all the decisions to create this car for the independent woman of today.
Lamborghini Concept S: This car displayed double wraparound units, a colossal rear diffuser, and front & rear spoilers. This beauty had enticed many spectators when it was unveiled at the 2005 Geneva Motor Show.
Maserati Birdcage Pininfarina: Based on a 'connectivity' theme,this car was designed by car designer Ken Okuyama. The car was made to adopt the features of a cell phone. With Bluetooth headsets, cameras, and more, the steering wheel was the controlling device of the car.
T-Rex: The design of this car cum superbike still mesmerizes designers. Designed by designer Johnathan Cote in 1994, the 2-seater vehicle had 3 wheels, and has one of the best engine configurations till date.
Lotus Hot Wheels: Two leading companies – Hot Wheel (toy car manufacturer) and Lotus (car manufacturer) created this car. There was nothing special about the specifications, though the looks were certainly alluring.
Audi Locus: This car boasted of sleek exteriors with flowing curves. Created by Turkish designer Ugur Sahin, the car gets full points for its looks.
The above-mentioned cars were never launched for the public, and hence their spare parts are also not available. However, car owners may contact BP Auto Spares India for Suzuki Car Parts, including  Suzuki Swift Dzire Parts,  Suzuki A-Star Spare Parts, and more.