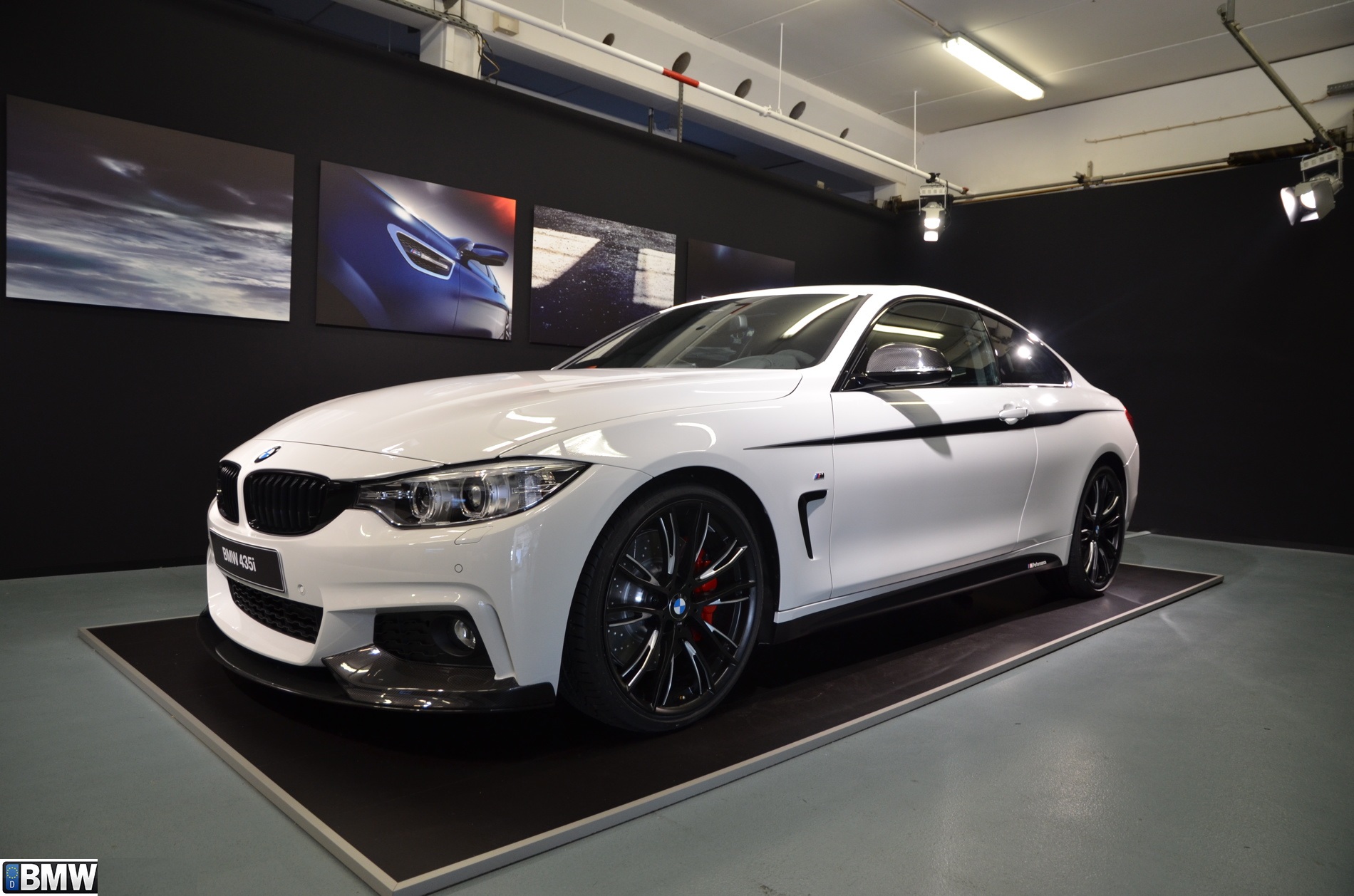 Each car lover has a different liking. While some prefer fast cars, others like to drive luxurious vehicles. The youth of today, adores to experiment with their vehicles, and if their budget permits, most of them own more than one car. In fact, most teenagers dream of owning the most expensive and opulent car models.
We take a look at some of the dream cars of the youth of today
 2014 BMW 435i: Built by the automobile giant BMW, the 2014 BMW 4 Series Convertible comes with alluring exteriors and interiors. The car manufacturer has used quality materials, making it one of the most-desired cars for today's generation.
2014 SRT Viper: This car takes the second spot on the list of the most-wanted cars by youngsters of today. The looks of the car are so appealing that most people forget to check out its features!
2015 Ford Mustang GT: The cars from this manufacturer have always done well with the youth. This model too has created a place for itself in the list of the most-desired coupés. In fact, the manufacturers have predicted that the car would out-do all the earlier models with its amazing looks!
Lamborghini Veneno Roadster: This is one of the most expensive cars of the world. Priced at 4.5 million dollars, it is also one of the favourites today.Made by the ace Italian carmaker, this model flaunts a lightweight body. The manufacturer made only nine pieces of this model, making it one of the most sought after cars too.
Bugatti Veyron 16.4 Grand Sport Vitesse: Priced at 2.5 million dollars, this is one of the fastest cars too. Most youngsters dream to own this beauty!
2014 Land Rover Range Rover Sport: This car is for the adventurous lot. With a 510-HP engine, the car has exceptional exteriors, as well as equally amazing interiors.
2015 Nissan Altima 2.5S Sedan: Equipped with a 182-hp engine, this car is the last on our list, but not on that of the youth of today. Many teenagers dream to own this coupé.
While owning a dream car is important, it is also imperative to find a reliable car parts dealer.  BP Auto Spares India is one such dealer which has a ready supply of Suzuki Spare Parts, including Suzuki Esteem Parts, Suzuki Wagon-R Parts, and more.