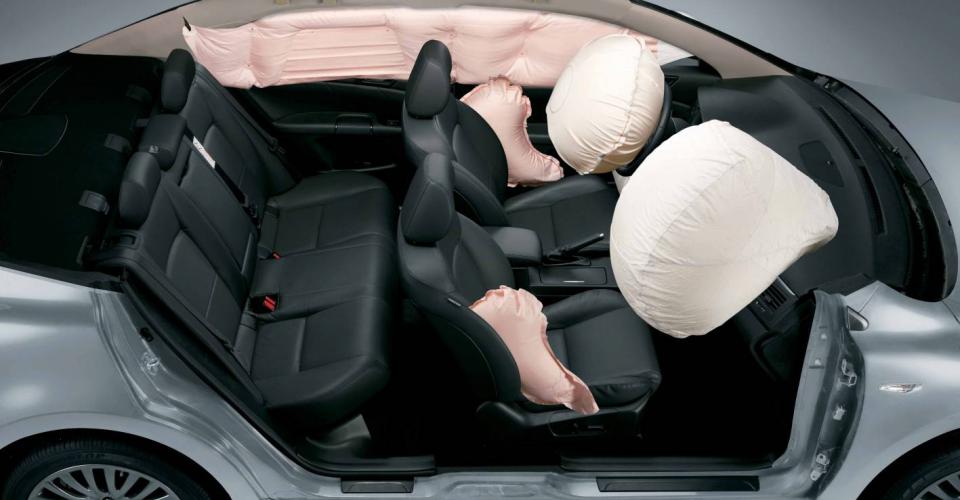 There are many things common to people who love cars. From watching car races to going on long drives, there is a lot that car fanatics do.
We list below 5 such things which are common to car lovers
Fast Driving: Be it a small car or big one, all car owners love to drive their cars at great speed if they get a traffic free road or a highway. Though too much fast driving may cause damage to Suzuki spare parts.
Adventure Drives: Going on an adventurous holiday with friends and family is another common agenda for car admirers. From driving on a mountainous terrain to a visit to a happening city, self-driving is always exciting for car admirers. Those who go on long drives may require a dealer who would supply them with Suzuki SX4 Parts , Suzuki Alto Parts, Suzuki Swift Parts, and more.
Watch F1: Watching F1 games is another common interest that most car admirers have. It is difficult to find a car fanatic who does not follow Michael Schumacher or does not have a poster of an F1 racing car in his room!
First Car: Those who love cars are also very emotional about their first-owned cars. Not only do they dream to own one of the best cars, but, once bought they would take special care of the vehicle too. Hence, they would always contact a reliable dealer for their Replacement Spares for Suzuki Cars needs.
Flaunting their Car: This is another thing that is common to all car enthusiasts. They can talk about their cars and their car experiences endlessly. From their first drive to their latest car they have a lot to share. They would also try to impress their lady love by flaunting their car!
Whether you are a car fanatic or not, if you need to replace Suzuki Swift Dzire Parts or any other car, then make it a point to contact a reliable car parts vendor. BP Auto Spares India is a reputed Suzuki Spare Parts dealer who has a range of car parts. Those who wish to change their Suzuki Partsmay contact them.