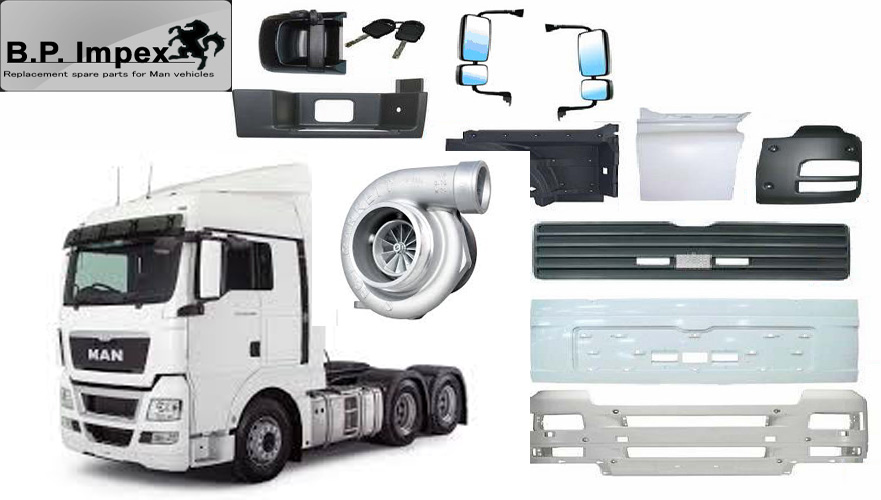 A dump truck or a tipper is a vehicle which is primarily used for carrying loose material including sand or gravel for construction activities. Outfitted with an open box bed, this vehicle comes loaded with hydraulic pistons to lift the front portion, thus enabling the material in the bed to be easily dumped on the ground, without the use of manual labor.  Below is an insight on the top 3 manufacturers in this segment and their respective products:
1. Volvo FM Dump Truck
Powered by a D13A 480 engine, the Volvo FM offers a vibration-free gear level, low noise level, optimum driving position, ergonomic seats, and high capacity climate control system. Specifically designed for operational excellence and high productivity, this truck delivers a fuel-efficient and comfortable drive.
2. Komatsu India Rigid & Articulated Dump Trucks
Komatsu India offers a diverse range of rigid and articulated dump trucks. Amidst the rigid vehicles, the 960E-2K renders a nominal payload of 327 tonnes and runs at a maximum speed of 64.5 km/hour. With an electric drive system, it has a minimum turning radius of 16m.  Providing a rated payload of 36.5 tonnes, the HM400-2R is an articulated dump vehicle from the house of Komatsu India, which has the capability to run at a speed of 58.5 km/hour.
3. MAN Tipper Range Trucks
Under the hood of a MAN tipper, lies a 6 cylinder, 6.9 litres, Turbo-charged Inter cooled engine. Other features of these tippers include dual circuit air actuated drum brakes, heavy duty leaf spring front suspension, bogie suspension at the rear, strong ladder chassis having high strength steel for high torsion & bending stress, and a spacious & high visibility day cabin. Some of the models in the MAN tipper range are CLA 16.220 4×2 Box Body Construction Tipper, CLA 16.220 4×2 Rock Body Mining Tipper, and CLA 25.220 6×4 On Road Construction Tipper (6 Speed). For MAN spare parts and MAN truck parts, companies may get in touch with BP Auto Spares India, a dealer in MAN parts and other spares of renowned manufacturers. Here's a detailed information on All You Want to Know about Technical Specifications of MAN Cargo Range.
Apart from the above-mentioned makes, there are several other companies which produce dump trucks and allied vehicles, such as, Ashok Leyland, BEML, and more.