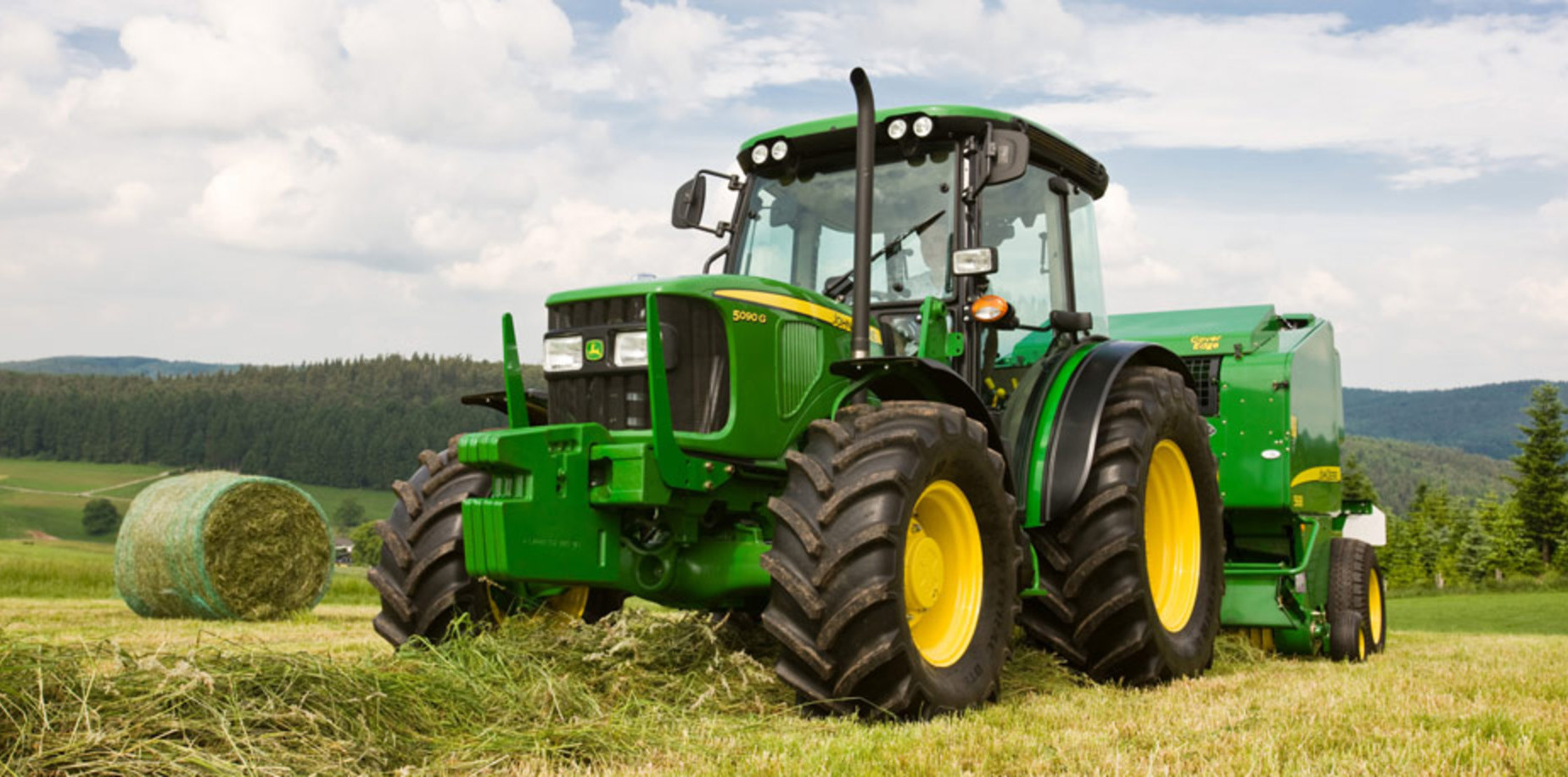 Headquartered in Chennai, Ashok Leyland is an Indian auto manufacturing company. It is a manufacturer of a range of buses, trucks, tractors, light vehicles, defence vehicles, and more. It also produces engines for use by various industries and marine applications.
For Leyland Spare Parts one may contact BP Auto Spares India, a leading supplier of Leyland Parts, as well as spares of vehicles produced by other leading automobile manufacturers, such as Maruti Suzuki, Tata Motors, MAN Trucks India Pvt. Ltd, and more.
We explore a few of the trucks and tractors made by Ashok Leyland for the Indian roads.
Multi Axle Vehicles: These vehicles have more than two conventional axles. These extra axles are used to comply with legal weight restrictions or to accommodate diverse vehicle designs. Some of the popular models include U-3118, U-3718, 2516 il, 2516 il/1, 2516XL, and more.
Tractors: These engineering vehicles are made to produce high torque or tractive efforts at medium pace. These help in hauling agricultural or construction machinery. The popular models include 3518il, U 3518il, 4019il, U 4019il, 4923, U-4923, and more.
4X2 Haulage: The automobile giant produces a range of 4×2 haulage trucks. These are used to carry market loads, parcels, agricultural perishables, and more.
4X2 Trucks: Used in construction, mining, roadwork, coal, and other similar industries, these trucks are very popular in the country. The common models include 1616 / 1616 XL, 1618 il, and U – 1619 BS IV.
Multi-Axle Tipper Trucks: These tipper trucks have more than one axle and that is how they get their name. These are indispensable in a gamut of industries, such as Lime stone, Bauxite, Coal, Iron ore Mining, Irrigation & canal projects, and many more. N 2523 HR, 2518 T il, 2518 T il HD, N 2518 HD, N 2518 HD, 2518 H3/4C, 2518il LWB RMC, U- 2518 T/1, and U-2518 T are the common trucks produced by Ashok Leyland in this segment.
Distribution Trucks: These vehicles are used for intra-city distribution. They assist in transporting parcels (logistics), market load, fruits & vegetables, and more. Today, BOSS and ECOMET are the most admired distribution trucks available.  Click at link for more information about Leyland Parts.