SUVs have been in the Indian market for a while and Tata Motors has been a major player in the circuit. With over half a dozen of models in the market, Tata SUVs are a source of reliability coupled with comfort and style. Here is a list of some of the most popular SUVs by the renowned auto brand.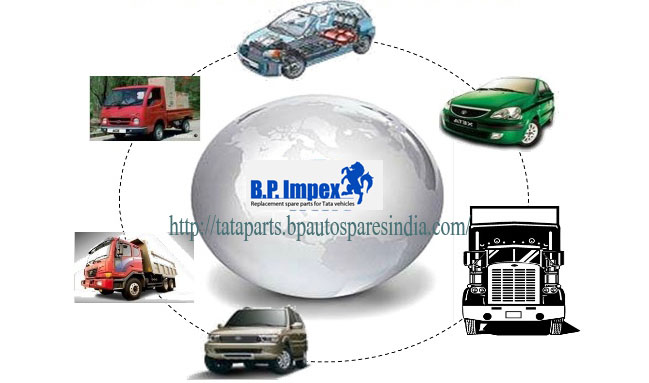 The Powerful Safari Storme
The Safari Storme was updated by the manufacturer to fit an improved version of the 2.2 litre Varicor engine. At the moment, there are four versions of the car available in the market. This 2.2 litre engine car produces a maximum power of 148 BHP. The drive quality is extremely satisfying owing to the timing belt driving system. With a mileage of 14.1 Kmpl and a strong muscular look, the Safari Storme has been raising storm in the market since its launch.
The classy Xenon XT
Xenon XT is one of the most stylish and offbeat SUVs by Tata Motors. Launched in 2007, this vehicle is highly suitable for Indian roads. With its robust exteriors that are built for tough conditions, the Xenon XT is also one of the most fuel efficient SUVs around, offering a mileage of 18.1 Kmpl. Performance wise, it comes equipped with a four cylinder 2.2 litre diesel engine that provides a maximum power of 138.1 bhp and torque of 320 Nm. All the modern safety features such as ABS, EBD, airbags, and door intrusion beams are attached to the car.
The affordable Movus
A car without any rivals in its price range, the new Movus, is the modified version of Sumo Grande. Available in eight versions, this entry level SUV is power packed with a 2.2 litre Varicor diesel engine, giving an average mileage of 15-16 Kmpl on highways. Fitted with all modern facilities and safety equipments, the Movus renders a smooth driving experience.
The above-mentioned three automobiles are only a few of Tata's many SUVs and regular cars. For Tata Spare parts or Tata Indigo parts or any other Tata parts, one may visit BP Auto Spares India, a leading stockist of auto parts. Here's an insight on the Best Hatchback, Sedan, and Utility Vehicle from Tata Motors.