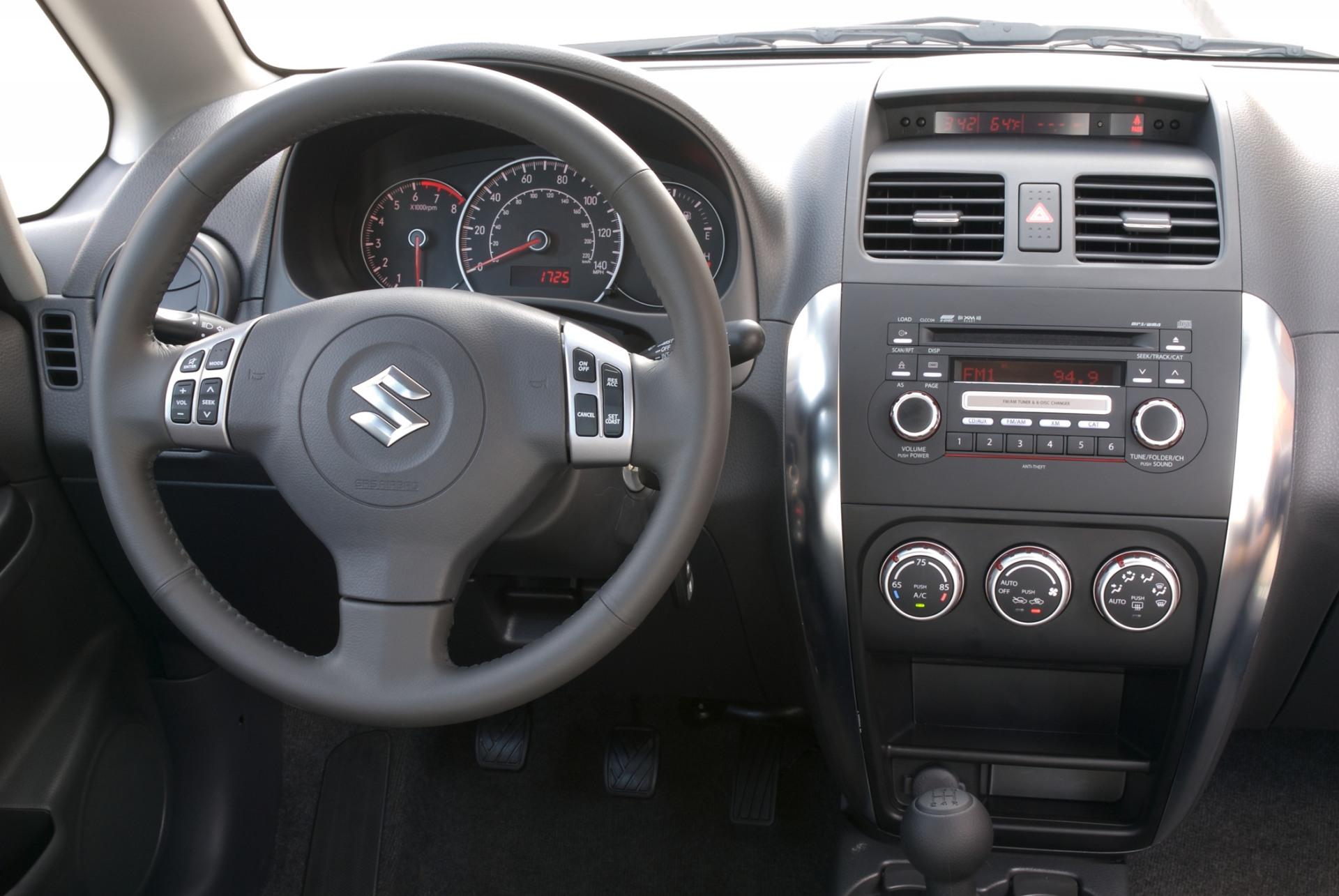 With advancement in technology, we are now in an age, where we have driver less cars. Car makers have now innovated devices that have made driving easier and more pleasurable.
We take a look at some of the exciting features of cars that add to the utility of the cars, making them fuel-efficient, as well as safer to drive. These features aide in auto parking, simplify navigation, avoid high-speed collisions, and more.
Gesture Control:
This is a great feature offered by Audi. The MMI Touch or Mult-Media Interface Touch feature enables the driver to give instructions by writing on the touchpad. He can use the navigation by keying in the address, dial phone numbers, select songs, and much more. It is easy to use and it does not distract the driver while he is driving.
Laser Headlights:
These lights are more effective and make it easy to drive at night. At present BMW is using this technology and others like Audi will soon adopt this innovation.
4G LTE Connection
General Motors has enabled its cars with 4G LTE connection. This helps the passengers to download applications faster, gives maximum coverage, and much more. The vehicle also acts as a wireless internet router, enabling the riders to experience an impeccable internet connection. Cars such as Chevrolet Malibu, Impala, Sonic, Spark, Volt, Cruze are among the ones that would adopt this feature.
Heads-Up Displays:
This feature helps the driver to use an under the dash mounted screen that displays significant driving information, including speed, warnings, navigational directions, and more. The driver can view this data on the windscreen, and does not have to take his eyes off while driving.
There is a host of other features that the car manufacturers are aiming to adopt. Irrespective of the car you own, be it a high-end model or a normal budgeted car, for all your Suzuki Spare Parts, including Suzuki SX4 Parts,  Suzuki Celerio Parts, and other car parts, contact BP Auto Spares India. With many happy customers, they are a leader in this field and have created a niche for themselves in the industry.