TV commercials help increase sales of various products. New brands as well as established ones need the help of these advertisements to achieve their sales target.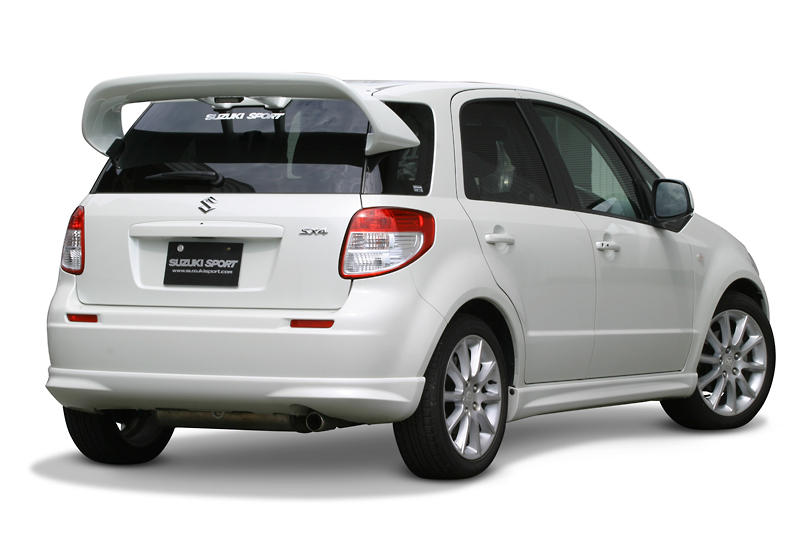 We explore the best TV car commercials in India that have created a mark and are worth remembering.
The first on our list is the Maruti Suzuki Desire 2012. This advertisement shows a couple conversing in a car. While the husband talks about getting a new a car, the wife misinterprets him and thinks he wants to plan a baby! For all those who already have got inspired by this cute advertisement and have bought the car, may contact BP Auto Spares India for their Suzuki Swift Dzire Parts needs or any other Suzuki Spare Parts. The organization has earned a reputation of being one of the most professional companies today.
The next on our list is the Tata Nano. This TV commercial had tried to emotionally connect to its target audience – the middle class Indian. It succeeded in its attempt. The 'Khushiyon ki Gaadi' advertisement tries to portray the car as a family car adept to cover long distances smoothly.
With a tagline – 'For boys who grow up to be men' the next car in our list is the Maruti SX4. This short advertisement highlights the enticing exteriors and the powerful engine of the car. Car owners may contact the company for Suzuki SX4 Parts too.
The fourth car on our list is the Wagon-R. Starring actors Madhavan, and Raghu-Rajiv of Roadies fame, the commercial revolves around its tagline – 'Big like India, smart like you'. The car users of this model may contact the organization for Suzuki wagon-R parts.
The last advertisement on our list is the commercial which features all the cars from Maruti – the ace car manufacturer. This commercial portrays various people returning back home in diverse Maruti cars. With its tagline 'India Comes Home in a Maruti Suzuki' this is among the best commercials till date. All Suzuki Car Parts are available with the organization. Car users using various car brands may contact them for their requirements.
The organization has a credible reputation in the industry and they boast of an array of happy customers.