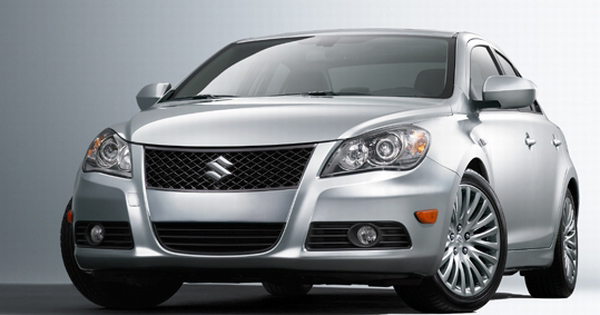 Only a car fanatic would understand what F1 car racing is all about!
These superfast cars can make any heart skip a beat. For all the car admirers we bring a list of the best F1 cars till date.
The first in our list is the Italian car Maserati 250F. This car participated in the F1 championship between January 1954 and November 1960. It has a record of many victories, including the 1954 Argentine Grand Prix where ace F1 driver Juan Manuel Fangio drove it.
Next, is the Alfa Romeo 159 Alfettawhich which is among the most successful Formula 1 cars. It has a record of winning 47 races of the 54 it participated.
Another beauty, the Lotus 25, was the first car ever to have afully stressed monocoque chassis. It also saw many victories and it is one of the most revered F1 cars till date.
Flaunting a flat-12 engine, the Ferrari 312T2 participated in championships between the years 1975 and 1980.It won 27 races, 3 Driver's Championships, and 4 Constructor's Championships.
Another car from the ace carmaker Ferrari, the Ferrari 412 T1, made its debut in 1994 at the Brazilian Grand Prix. This was among the first successful F1 cars from the Italian car manufacturer.
The Jordan 91 made its debut in 1991 at the Belgian Grand Prix. A very successful car, it has the honor of being driven by some of the best drivers, including Michael Schumacher, Alessandro Zanardi,Bertrand Gachot, and Andrea de Cesaris.
The spare parts for all these cars are supplied by the car manufacturer. However, for your own car needs, you may contact BP Auto Spares India, a renowned spare parts dealer. They have a range of products, including Suzuki Swift Parts, Suzuki Celerio Parts, and more.
They are leaders in supplying suzuki spare parts. One may contact them for a range of Suzuki Car Parts. They have created a niche for themselves in the industry and are well-known for their professional services. Contact the specialists for all your spare part needs for your car!