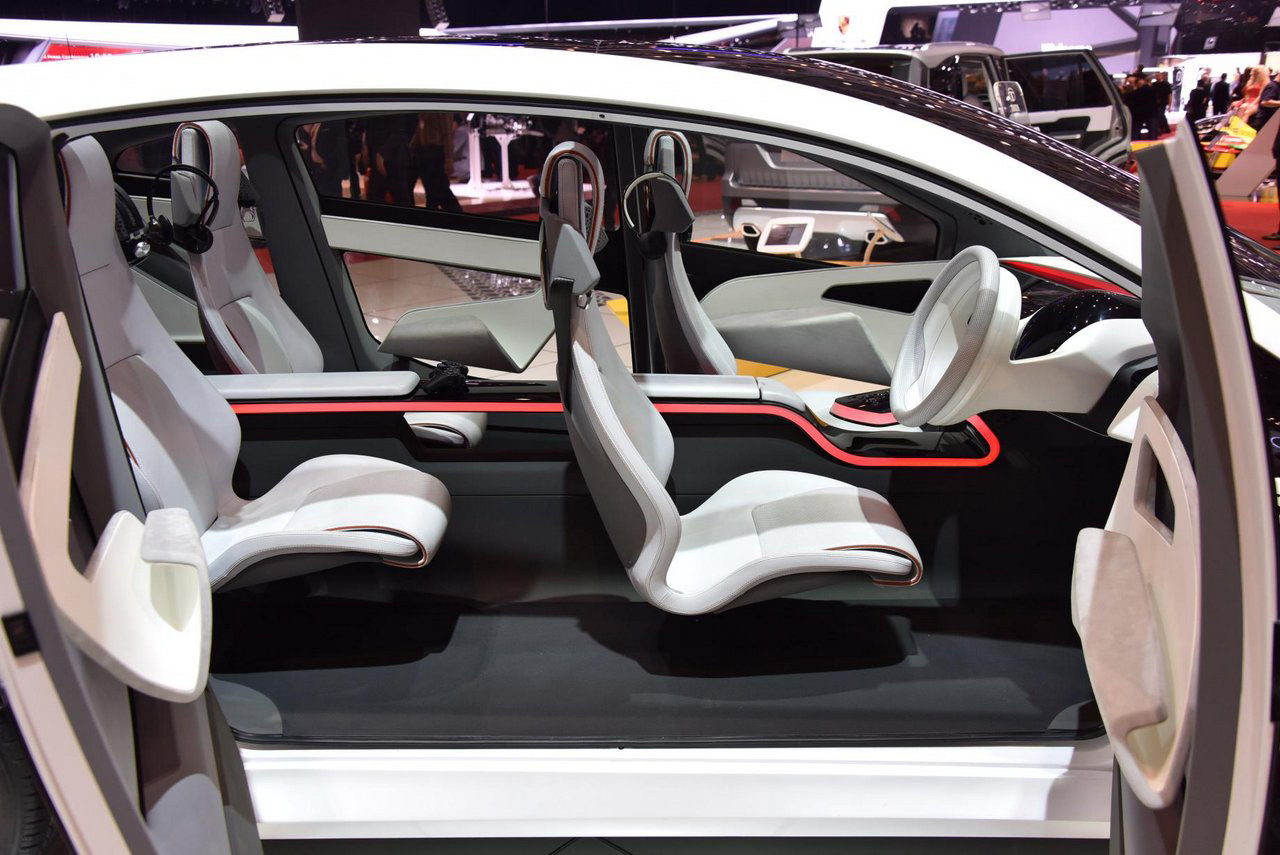 Established in the year 1945, Tata Motors is India's largest vehicle producing company. It has manufacturing units at Pune (Maharashtra), Dharwad (Karnataka), Pantnagar (Uttarakhand), Jamshedpur (Jharkhand), Sanand (Gujarat), and Lucknow (Uttar Pradesh). The organization produces an array of vehicles, including cars, utility vehicles, trucks, and busses.
We explore the best hatchback, sedan, and utility vehicle produced by the organization.
Best Hatchback: The Indica is very popular in this segment. It was the first passenger car from the house of the ace car manufacturer. It was launched in the year 1998, and since then there has been no looking back for it. This 5-seater car comes with 5-speed Manual FWD gearbox, power steering, front windscreen with seven speed intermittent wipers, rear view mirrors, air conditioning unit, MP3 & CD player, Bluetooth connectivity, ports for USB & Auxiliary inputs, and more. It has a 1396 cc CNG mill that churns 55 bhp of power at 5200 RPM and a 1396 cc diesel engine that produces 69 bhp of power at 4000 RPM.
Best Sedan: The Manza, Zest, and Indigo are the most popular sedans produced by the automobile giant. Though all the 3 cars very popular, but Indigo is certainly way ahead of the other two. It had hit the Indian roads in the year 2002, and is based on the Indica platform. It comes with three types of engines – a 1396 cc diesel mill that churns 70 bhp of power at 4000 RPM, 1405 cc diesel that produces 70 bhp of power at 4000 RPM, and 1405 cc diesel engine that musters 70 bhp of power at 4500 RPM.
Best Utility Vehicle: The organization produces a range of utility vehicles. Sumo Gold is highly admired in this segment. This MUV was launched in the year 1994. In 2008 the organization introduced the Tata Sumo Grande which flaunts a new generation 2200 cc DICOR (Direct Injection Common Rail) engine. It churns 120 bhp of power. It is available in 7 and 9 seating options and it also has an option of manual steering, as well as power steering.
Those who wish to buy Tata Spare Parts, including Tata Indigo Parts, Tata Telcoline Parts, Tata Indica Parts, TATA 713 Parts, Tata 1518 Parts, and more may contact BP Auto Spares India, a leading provider of Tata Parts.
There are many Popular, Stylish, and Durable Passenger Vehicles from Tata Motors (BLOG 2 May 2015) too. The organization is a leader in producing commercial vehicles.