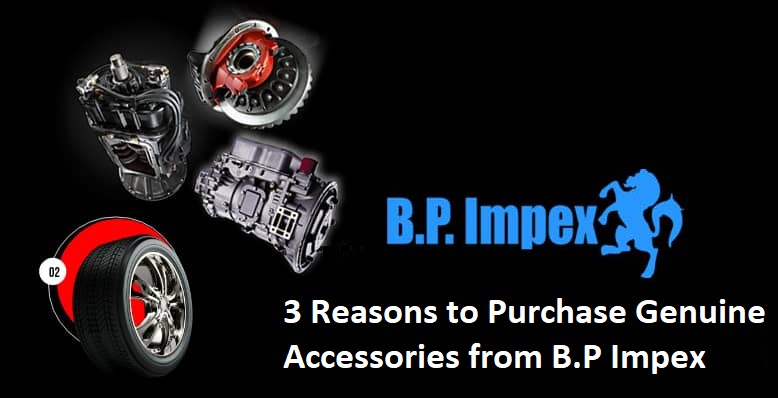 Not all Suzuki Spare Parts available in the market are original and safe to use. Using spare parts of low quality can cause a breakdown of the vehicle or even fire accidents. Hence it is always recommended to procure your branded car spares from vendors whom you can trust. High-quality spare parts ensure the highest standards of quality, durability, and safety. the raw materials are sourced from the best manufacturers. apart from this, there are multiple other benefits to purchasing genuine accessories from reputed companies like Bp Auto Spares India. Here are a few:
Why should you consider purchasing high-quality Suzuki spare parts from B.P Impex?
Discounted Prices
If you are a pro at online shopping, you must be aware that branded items ordered online cost lower than the ones you get from showrooms. Likewise, the Suzuki spares sourced from B.P Impex are offered at a discounted rate.
Quality
The spare parts are quality-ensured and designed to perfectly fit the Suzuki vehicle. The spares are tailor-made for each particular car for longevity and look and feel. This will ensure a safer driving experience and a lesser replacement time for Suzuki spare parts.
Defect-free products
The genuine accessories from B.P Impex are almost always defect-free. This is because the manufacturing process is done to a high standard. High-standard products are tested thoroughly before being rolled out into the markets.
Safety
Again, the design of the Suzuki Ritz Car Parts is made to be a perfect fit for the intended vehicle while adhering to the highest quality standards. The attention to detail ensures that the car behaves and handles perfectly, providing safe driving confidence that gleaming knock-offs cannot provide. So, the next time you buy a car, choose genuine accessories, and if you buy a Suzuki, choose Bp Auto Spares India. We deal with all types of spares, from Suzuki spares to Mahindra spare parts and so on. Order online to get your products delivered to your doorstep.
Suzuki Swift Parts | Suzuki Alto Spare Parts | Suzuki Esteem Parts