Introduction:
In recent times, Suzuki cars have been garnering significant attention and admiration in various African countries. As a leading exporter of Indian automotive spare parts, BP Impex has closely observed Suzuki's rise to prominence in this dynamic market. In this exclusive report, we delve into three compelling reasons why Suzuki cars are leaving a lasting impression in African countries.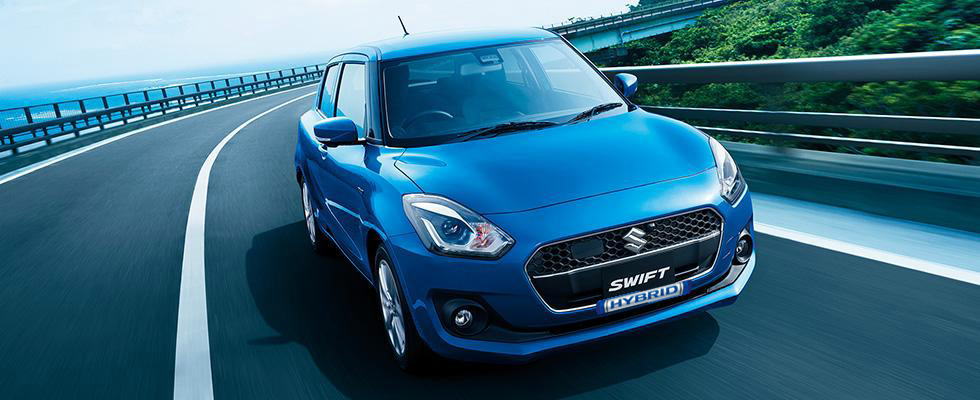 Superior Fuel Efficiency and Affordability:
One of the primary factors contributing to Suzuki's success in African markets is its reputation for superior fuel efficiency and affordability. With rising fuel costs, African consumers are seeking economical options without compromising on performance. Suzuki cars, equipped with efficient engines and smart engineering, offer excellent mileage, making them an ideal choice for budget-conscious buyers. The affordability of Suzuki models further appeals to a broad spectrum of customers, enhancing their widespread popularity.
Resilient and Versatile for African Terrain:
African countries boast diverse landscapes, from bustling urban streets to rugged terrains. Suzuki cars have proven their mettle by offering resilience and adaptability to conquer the challenging African roads. Whether navigating through congested city traffic or venturing off-road, Suzuki's compact yet robust designs ensure a smooth and comfortable driving experience. This versatility positions Suzuki as a dependable choice for urban commuting and thrilling adventures in rural areas, earning the trust of African drivers.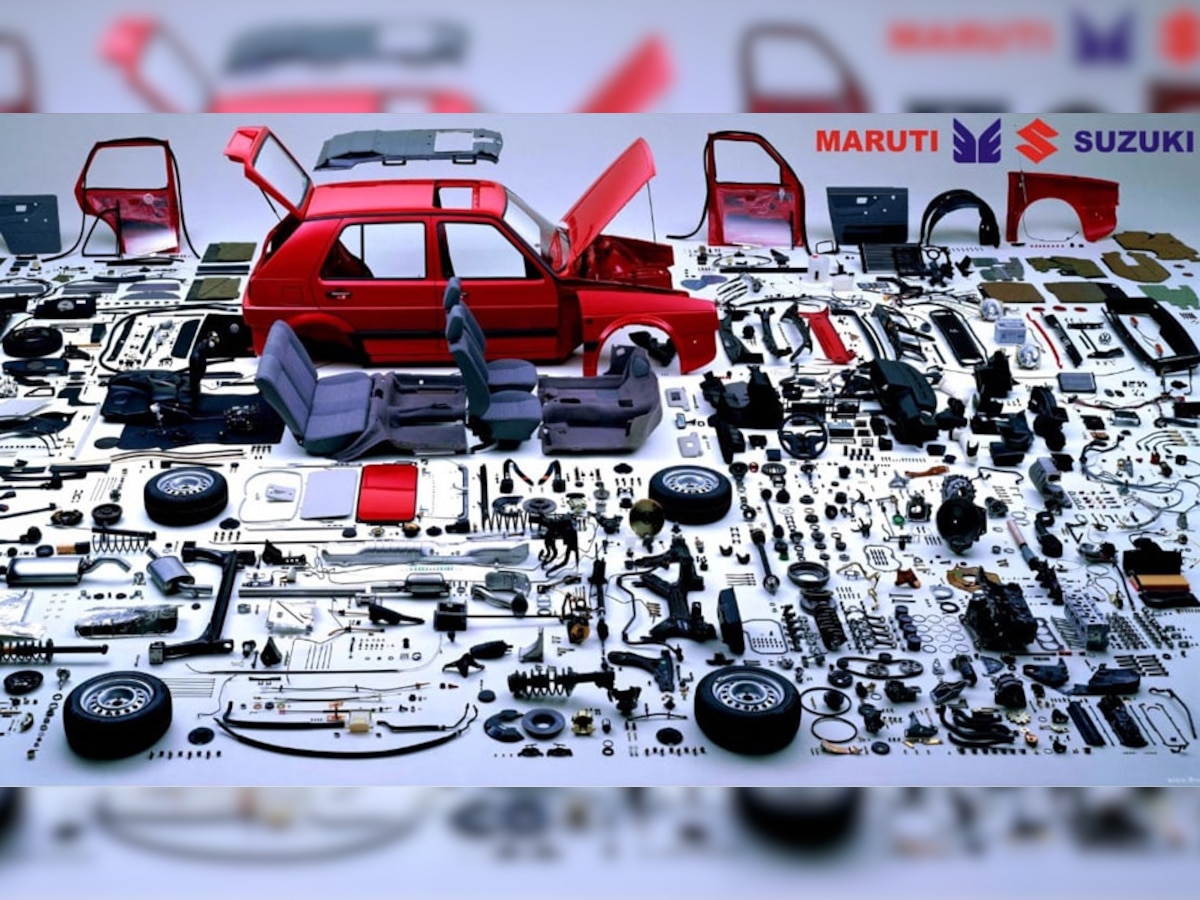 Comprehensive After-Sales Support and Genuine Spare Parts:
A crucial aspect of Suzuki's success lies in the brand's commitment to after-sales support and the availability of genuine spare parts. BP Impex, as a reliable supplier of Indian automotive spare parts, understands the significance of providing high-quality components for Suzuki cars in African countries. The presence of a robust network of authorized service centres and readily accessible spare parts instils confidence in Suzuki owners, ensuring prompt service and maintenance to keep their cars running in peak condition.
Conclusion:
Suzuki's remarkable success in African countries can be attributed to its exceptional fuel efficiency, affordability, resilience, and comprehensive after-sales support. As a trusted partner, BP Impex takes pride in contributing to the growth of Suzuki in this thriving market. Together, we look forward to further empowering African drivers with top-notch Indian automotive spare parts for their Suzuki cars, cementing Suzuki's position as a preferred choice in the hearts of African consumers.
#SuzukiCarsInAfrica #AfricanAutoMarket #FuelEfficiency #Affordability #ResilientDesigns #AfterSalesSupport #GenuineSpareParts #BPImpex #IndianAutoPartsExporter #DrivingSuccess #SuzukiAfrica #LinkedInExclusive #BrakeParts #ClutchParts #IndianAutomotiveSpareParts #IndianSparePartsMarketInAfrica
Attention parts enthusiasts, wholesalers, stockists, and retailers interested in Indian automotive spare parts or with requirements for Maruti parts, Tata parts, Mahindra parts, or any other Indian automotive brand's Genuine OEM or aftermarket components. BP Impex is your one-stop solution. Contact us for top-quality parts that empower Suzuki's success in the African market.