All driving fanatics love to drive fast, especially on highways. There can be nothing more exciting than driving a super fast luxury sports car on an empty road.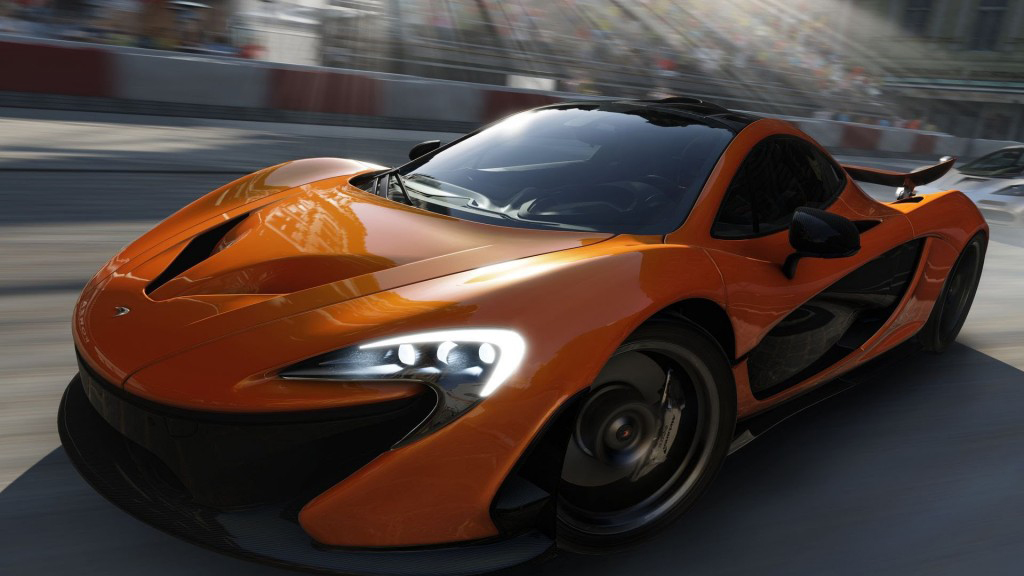 But not everyone gets the opportunity to fulfill this dream. Firstly, fast driving is not possible on jam-packed roads of the city. Secondly, these cars come with high price tags, and hence most car lovers would only dream to own it.
For all the sports car lovers, we get a list of the best cars available in India
Lamborghini Aventador LP700-4: An enticing car with amazing looks, this model from the house of Lamborghini exudes loads of style. It speeds up from 0 to 100 in no more than 3 seconds and comes with a powerful mill with 12 cylinders. Another significant feature is its 7 speed semi-automatic transmission. The vehicle also gives an option to slide open the roof, making it one of the most desirable vehicles today.
Porsche Cayman S: This is one of the most affordable cars in this category. With a brand guarantee from Porsche, this car looks good and comes with a sturdy engine with 6 cylinders. One may drive this car up to a speed of 281 Km/hr and it accelerates from 0 to 100 in less than 5 seconds. In short, it is a great car with a reasonable price tag, as compared to the others in the sports car segment.
Jaguar F-Type: This is another affordable car. With decent looks and a strong 3-litre V6 petrol engine, the car musters 377 BHP of power. The highlight of the car is its comfortable interiors. Another alluring feature of this vehicle is its deployable door handle. Overall, it is a good car and it suits the roads of India!
Irrespective of the car one owns, it is significant to have a reliable dealer who would supply Replacement Spares for Suzuki Cars and other models. BP Auto Spares India is one such organization that has a ready supply of Suzuki Spare Parts. They are leaders in supplying Suzuki Car Parts, including Suzuki SX4 Parts, Suzuki Alto Parts, Suzuki Swift Parts, Suzuki Swift Dzire Parts, and more. Car owners may contact them for diverse Suzuki Parts, as well as vehicle parts of other models.