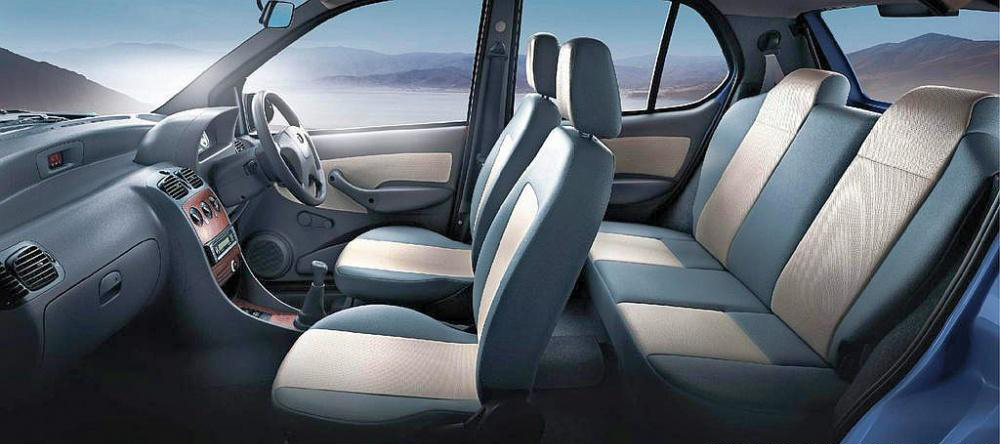 Suzuki is a leading automobile manufacturing company headquartered in Gurgaon, Haryana. The organization produces some of the best and most popular vehicles of the country. With over 14 cars that are available in over 150 variants the organization has crafted a niche for itself in the industry.
We list below the best hatchbacks from the organization:
• Alto 800: This car was launched in the Indian auto market on 16th October 2012. The 800 cc mill produces a maximum power of 47 PS at 6,200 rpm and a peak torque of 62 Nm at 3,000 rpm. It accelerates from 0 to 100 km/h in approximately 20 seconds. With a top speed of 137 km/h it comes with 5-speed, Manual, FWD gearboxes. Vehicle owners who wish to buy Suzuki 800 Spare Parts may contact BP Auto Spares India, a reputed dealer for Replacement Spares for Suzuki Cars.
• Alto K10: launched the K10 version on 3rd November 2014. It is an upgraded model of the 800 version with better exteriors and interiors. It shares the 1.0-litre K10B mill that is found in two of the other popular models of the company – the Celerio and Wagon R.
• Wagon-R: This was one of the first cars to have a 'tall boy' or 'tall wagon' design. The car is in its fifth generation and one of the most popular ones from the house of the ace automobile manufacturer. The above-mentioned dealer has a range of Replacement Spares for Suzuki Wagon-R Parts. People who own this hatchback may contact them.
• Celerio: Introduced in February 2014, this coupe was brought to replace the A-Star and Zen Estilo. Another purpose to get it into the Indian auto market was to give competition to the likes of Hyundai i10, Chevrolet Beat, Honda Brio, Ford Figo, and the Nissan Micra Active. Contact the above-mentioned dealer for Suzuki Celerio Spare Parts.
• Stingray: This vehicle is an advanced version of the Wagon R and it flaunts aggressive styling and first-class features. The 998 cc Petrol mill yields 67.7 bhp of power at 6200 RPM. Contact the specialists for spares of various vehicles, including Replacement Spares for Suzuki Swift Parts. For more information Genuine Suzuki Spare Parts.