MAN trucks India Pvt. Ltd is a subsidiary of the MAN Truck & Bus AG, Germany, and a leader in producing buses and heavy trucks. The organization not only meets the demand of the Indian market, but it also exports to Asian, African, and Middle East countries.
We explore a few of the popular construction range products manufactured by the organization:
Transit Concrete Mixers: These vehicles are made to transport concrete to the construction site from the mixing plant. These models are built specially to perform this task with speed and steadfastness. There is a range of models available to suit the diverse needs of the owner. One may buy a 4 CuM mixer on 4X2 chassis, a 10 CuM mixer on 8X4 chassis, and more.
Transit Concrete Mixer with Conveyor Belt: These vehicles not only transport concrete, but they also deliver it to a height of 12 metres. It is a boon for crowded construction sites.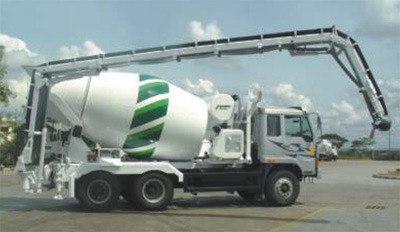 Concrete Boom Pump: This mixer helps deliver concrete to a height of 43 metres, and considerably reduces the need of manpower. Known for its reliable performance, it is a much cheaper option as compared to employing labourers.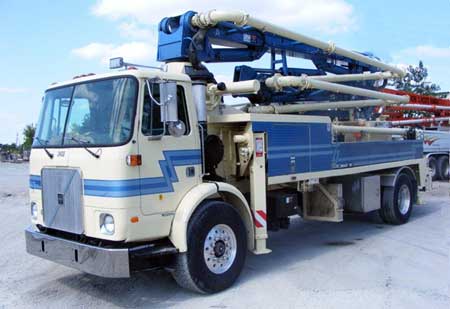 Mobile Batching Plant: This truck with a batching plant makes it easy to transport concrete and does away with the hassle of installation, movement, and disintegration of a batching plant. This mobile plant has a provision of a closed bin for cement & fly ash and an open bin to carry sand and other aggregates. It has a conveyor belt attached at the bottom.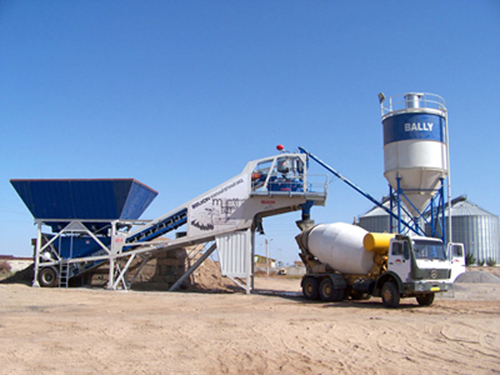 Truck Mounted Crane: This vehicle has a crane attached that helps to carry heavy loads. This vehicle can perform the dual task of transportation and lifting the products, hence eliminating the need of a separate crane.
Construction companies using any of the above mentioned trucks or any other construction range products may contact Suzuki partsfor their Man Spare Parts and Man Truck Parts. The organization is a leader in supplying various Man Spare Partsand spares of a range of other manufacturers too. The organization boasts of many happy and satisfied customers throughout the country.