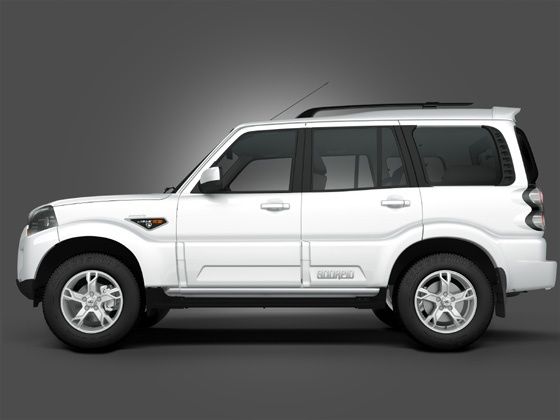 There is a range of commercial vehicles available today, which have helped various businesses to grow. These machines help to get the jobs done smoothly, faster, and in an economic way too.
We list below some of the best commercial vehicles manufactured by ace automobile manufacturer Mahindra and Mahindra:
Alfa: The Alfa is a sturdy three-wheeler that has won the hearts of many due to its fuel-efficiency. The significant features of this auto include a 24.5 cubic feet strong cargo box for over-sized loads, enlarged side panels, long wheel base,  heavyweight steering column, four-point wheel mounted wheels, and more. Those who already own a vehicle from the house of the automobile giant may contact BP Auto Spares India, a leading supplier of Mahindra Spare Parts, including Mahindra Truck Parts.
Gio: This is another brawny vehicle that can run on the toughest terrains. Equipped with a powerful and low-maintenance engine, it promises to provide an advanced driving experience. Offering a mileage of 27 KMPL, the vehicle is apt for smooth city roads, as well as rough ones.
Bolero: The Bolero is available in four variants – the Bolero Pick-Up, the Bolero Camper, Bolero Maxi Truck, and the Bolero Maxitruck Plus. All the four models provide sufficient space for carrying goods and help various industries meet their day-to-day transportation challenges. The above-mentioned organization has in store a range of Mahindra Parts, including Mahindra Bolero Parts and Mahindra Scorpio Parts.
Genio: Powered by an advanced mDI CRDe engine, the Genio is best suitable for small to medium sized industries. With a top speed of 120km/hr, it musters 75 HP of power. The highlight of the vehicle is its emergency retractable seatbelts, as well as its radial tubeless tyres. In fact, the Genio is the first automobile to incorporate both these features.
Loadking: This vehicle boasts of a six-cylinder turbocharged intercooled diesel engine and comes with many advanced features, such as a long-wheelbase, option of a CNG engine, and much more. The Loadking yields 83 HP of power and is one of the most fuel-efficient commercial vehicles today. It is suitable for carrying various materials, including construction materials, perishable goods, and more.