Tata Motors is among the leading car manufacturers in India. The business house diversified their business and entered the Indian Automobile Industry in the year 1991. Since then, there has been looking back for the organization in this sphere.
Tata Motors manufacturers various cars, such as, SUVs, Small cars, and more. We explore the 'Small Cars' made by the Indian automobile giant
Tata Nano: Undoubtedly, this is one of the most popular cars in this segment. Launched at a price of Rs 100,000 only, the car was an instant hit. The organization targeted the middle-class Indian who could afford a two-wheeler but not a car. However, the coupé faced a few technical issues, which were instantly taken care by the organization. Today, this is the cheapest and most admired small car.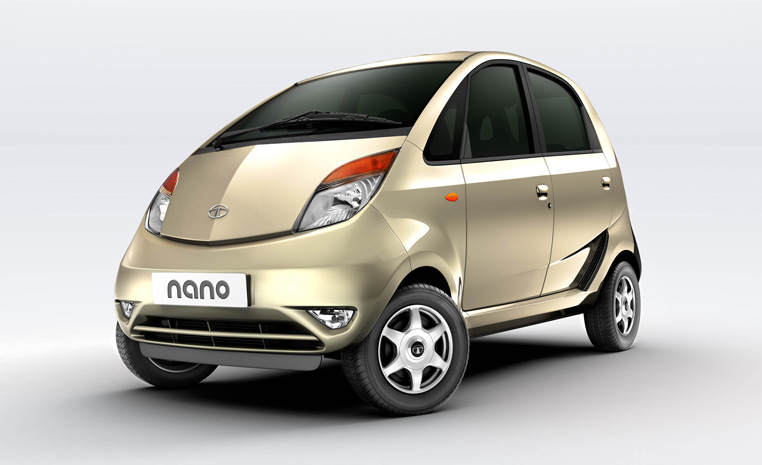 Tata Indica: This hatchback was launched in the year 1998. The first generation of the vehicle was available in 3 models – Indica V2 1.4 L Diesel, Indica V2 Petrol, and the Indi cab. The last model is also very popular as a private cab in the country. Today, the Indica is produced as Indica Vista. It is one of the highest sold small cars from Tata . Its good performance and reasonable pricing have made it one of the trendiest cars of all times.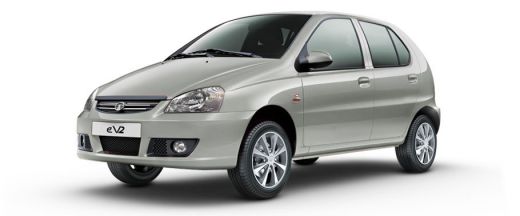 Tata Bolt: Manufactured under the Tata Motor's 'Falcon Programme', this is the latest offering from the vehicle manufacturer. It was unveiled with its sedan version, the Tata Zest, at the Indian Auto Expo 2014. Priced reasonably and flaunting good looks, this is a very stylish car doing well with the middle-class Indian.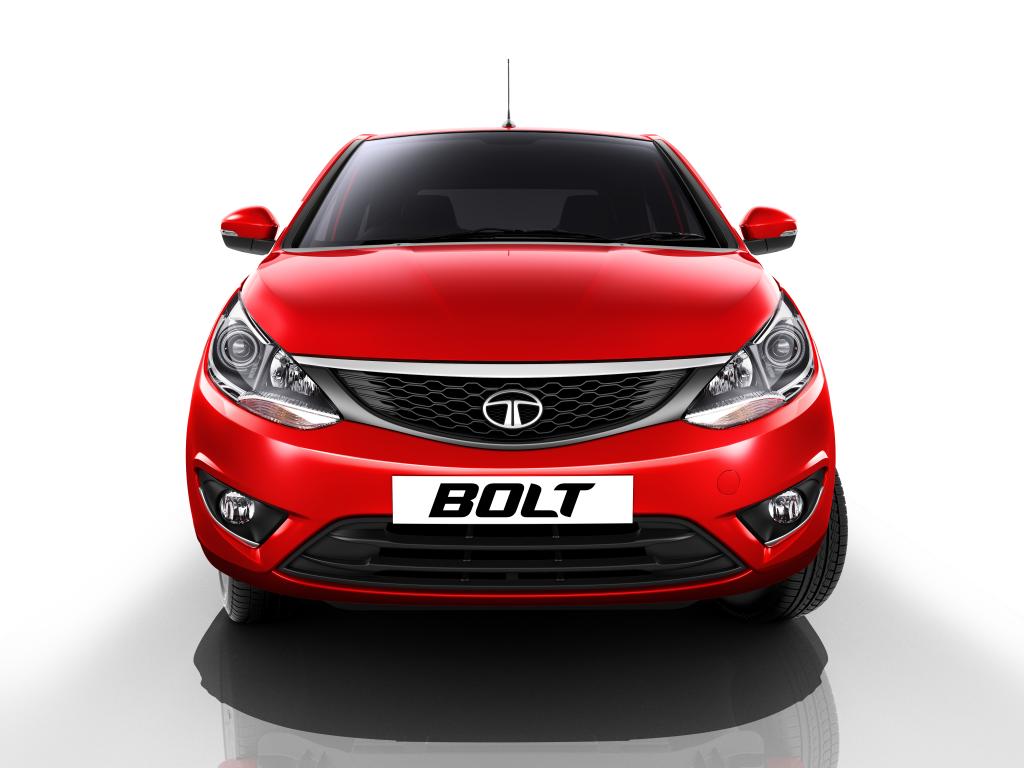 Car owners, who own various Tata models, may contact Suzuki parts for their Tata Spare Parts needs. The organization has built a credible reputation in the industry and has a ready supply of Tata Parts, including Tata Indigo Parts, Tata Indica Parts, TATA 713 Parts, Spare Parts For Tata 407,Suzuki Car Parts and more.
The organization is led by veterans from the industry and has team of skilled professionals, always ready to extend help to customers. They have in store a variety of vehicle spares.