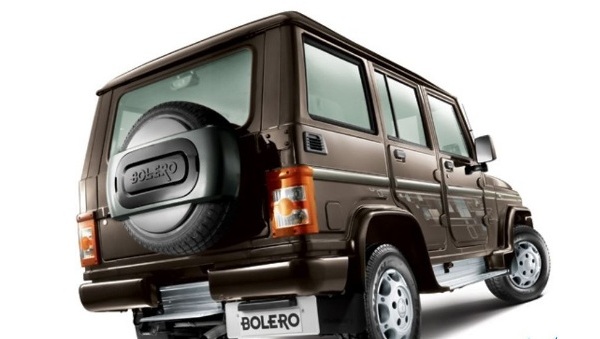 Mahindra and Mahindra have proposed to make invest of INR 4,000 crore in its India division for setting up a new manufacturing facility to be located in Tamil Nadu. These plants will be used to roll out the company's future models. This investment will take place in two stages over a period of seven years.
The first phase will see the setting up of the test track facility after which the second phase will kick in, in which the automotive plant will be constructed.
The Tamil Nadu government is offering full support to this endeavor and has promised to allocate a total of 255 acres of land in Cheyyar located within Kancheepuram district. This proposed facility will be the largest for the company. They currently have a humongous plant running in Pune.
President of M&M, Pawn Goenka said that, 'We have been promised that the requisite land will be allocated to us very soon. The Moue will be signed while the Global Investors Meet will take place. After the land is allotted to us, we will start building the test track facility, after which we will set up the entire automotive factory. But, it will entirely depend on how the auto industry grows.'
The plant has been labelled as a future plant which will produce new products as they develop. These products will be offered for both import and export.
This is a huge boost to the 'Make in India' concept which is currently catching onto the auto industry too.
This plant will take time in setting up. However, if you are the owner of a Mahindra automotive, you might require spare parts. Contact REPLACEMENT SPARES FOR Suzuki ALTO PARTS India to supply you with Mahindra Parts for cars or trucks that need spare part replacement. They have a magnanimous supply of Mahindra spare parts including Mahindra truck parts. They also have Mahindra car parts like, Mahindra Scorpio Parts and Mahindra Bolero Parts. They stock spare parts of other brands too.