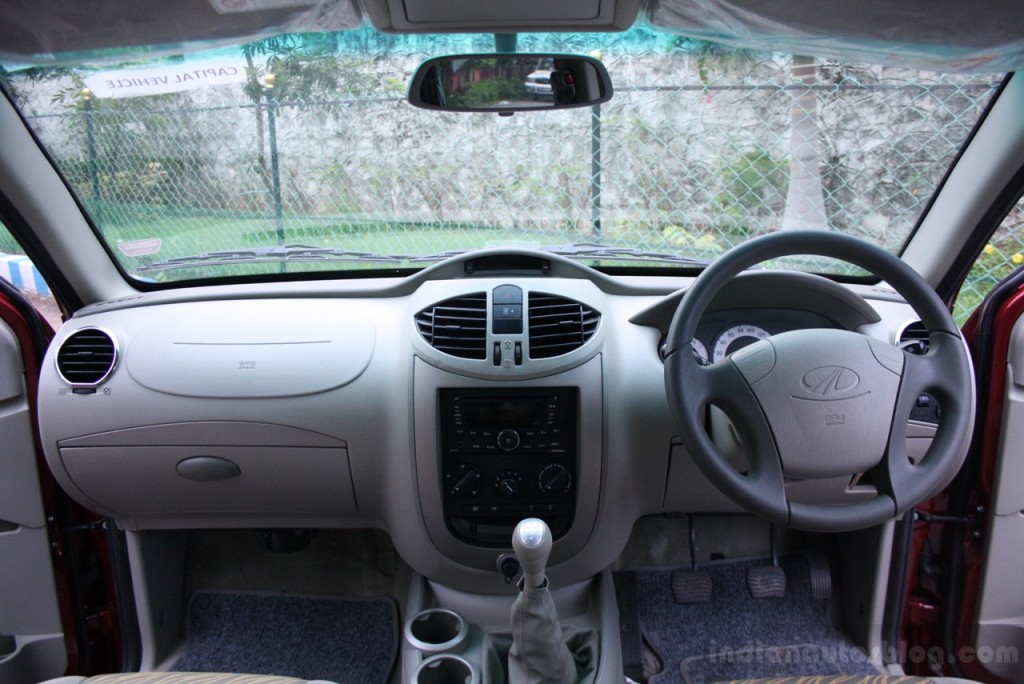 Mahindra & Mahindra is a renowned group of companies. It caters to various industries, including automotive, agribusiness, construction equipment, farm equipment, real estate, logistics, financial services, consulting services, aerospace, aftermarket, defense, energy, and much more.
The automotive wing of the group is among the most admired ones and fetches good returns too. The company has come a long way since the year 1947, when it first introduced a utility vehicle. Today, it produces an array of vehicles, including cars, electric coupés, pickup vans, and commercial vehicles too. The common models produced by the company include the Scorpio, Bolero, Thar, Xylo, Quanto, e20, verito, and many more.
Initially the company was named Mahindra & Mohammed and was primarily a steel trading company. It was formed in the year 1945 by Malik Ghulam Mohammed and two brothers – K.C. Mahindra & J.C. Mahindra. Post independence, Mohammed left for Pakistan and the company was renamed as Mahindra and Mahindra.
The company then expanded its wings and entered the automobile industry. They first started with the assembly of MUVs or Multi Utility Vehicles, and later diversified into producing LCVs or Light Commercial Vehicles and agricultural tractors.
Headquartered in Mumbai, the company stood 10th in the list released by the Brand Trust Report for the most trusted brands of India and it was on number 21 in the list of the Fortune India 500 companies in the year 2011. In the year 2014 it was honoured with the title of the 'Second Great Place to Work in Manufacturing & Production' and was ranked 28th in the list of 'Top 100 Great Places to Work'.
The company is revered as an auto manufacturer that produces sturdy, environmentally friendly, reliable, and fuel-efficient vehicles. The products of the company are seen on the roads of various countries, including Australia, Malaysia, South Korea, and South Africa, as well as parts of Europe, Latin America, and more.
Those who own cars from the company and need Mahindra spare parts may contact BP Auto Spares India, a reputed organization that deals with car parts of various brands. They are a leading supplier of Mahindra Parts, including Mahindra truck parts, Mahindra Bolero Partsand Mahindra Scorpio Parts more.