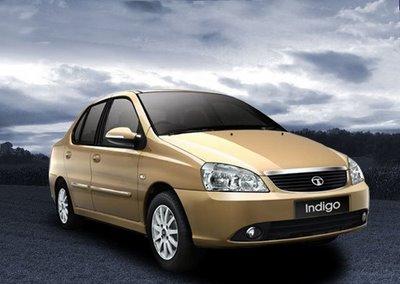 Finally some good news for people of India who are tired of paying and waiting at toll plazas. Your wish for a peaceful ride on the highway has been answered! The Government of India has decided to stop the functioning of about 125 toll plazas in the country.
The government is currently under the process of putting together a list of such plazas that need to be decommissioned. This list will include all toll plazas whose cost has either been recovered or where the collection isn't feasible for productivity.
Nitin Gadkari, the Minister of Road Transport and Highways has said that 74 such plazas have been identified out of which 61 have already been closed. The road ministry had been considering doing away with toll taxes for all passenger and non-commercial vehicles since a long time.
A study recently revealed that the removal of such toll plazas and a new provision for collecting-toll' on all national highways would help reducing waiting periods and saving precious time and fuel during the process. This will also allow the government to save Rs. 88,000 crore in revenue expenditure on such toll plazas since passenger and non-commercial vehicles only contribute about 14 to 15 per cent of the total revenue that is amassed from such tolls.
Year 2013's total toll revenue of Rs. 11,400 crore suggests that only Rs. 1,600 crore was collected from personal and non-commercial vehicles. Gadkari claims that 'e-tolling' will help reduce waiting time of all vehicles which hurts the GDP of India due to traffic jams.
However, to recover lost revenue, the government is thinking of increasing the road cess on fuels like petrol and diesel. The ministry is also proposing to levy a 2 per cent surcharge on every new vehicle purchased in India.
Just like the government is doing away with toll taxes, you can also do away with old and worn out spare parts. Contact REPLACEMENT SPARES FOR Suzuki SX4 PARTS India, for all your spare parts needs. They are highly reputed dealers of car and truck parts in India and abroad. They have a ready supply of Tata Parts including Tata Spare Parts. They also stock truck parts like Tata Telcoline Parts, Tata 1518 Parts and Tata 713 Parts. They also stock Tata car parts like Tata Indigo Parts and Tata Indica Parts. If you need parts for other vehicles such as cars and trucks of other brands, you will find them here too.