Car maintenance is an important aspect of owning a vehicle. Most car owners are not aware of the basics of this maintenance. We list below some of the most frequently asked questions in this regard.
Oil Filter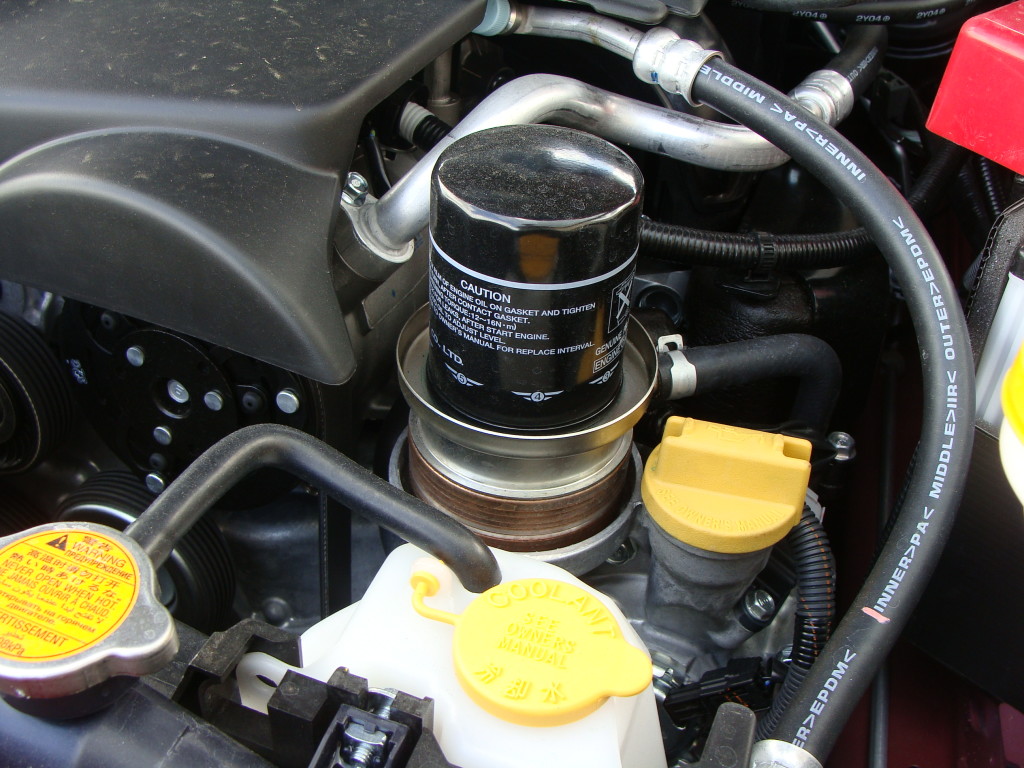 In this regard, most people stay confused as to when one should change it. Experts recommend cleaning the filter of a petrol variant after every 5,000 km and changing it after every 40,000 km. In case of a diesel variant, they suggest replacing it after every 20,000 km of use and there is no need to clean it.
AC System
In regard to the AC of the car, drivers remain uncertain if the gas is proper in the machine to make it run appropriately and give the best cooling. In such cases, it is always better to get an expert to check the cooling unit. It is recommended to get the AC serviced once every year.
Battery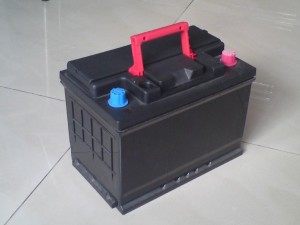 The major problem that one faces with the car battery is spilling and rusting. Spilling refers to electrolyte spilling and water spilling. Only a technical expert would be able to differentiate between the two. Hence, taking professional advice is advisable.
Engine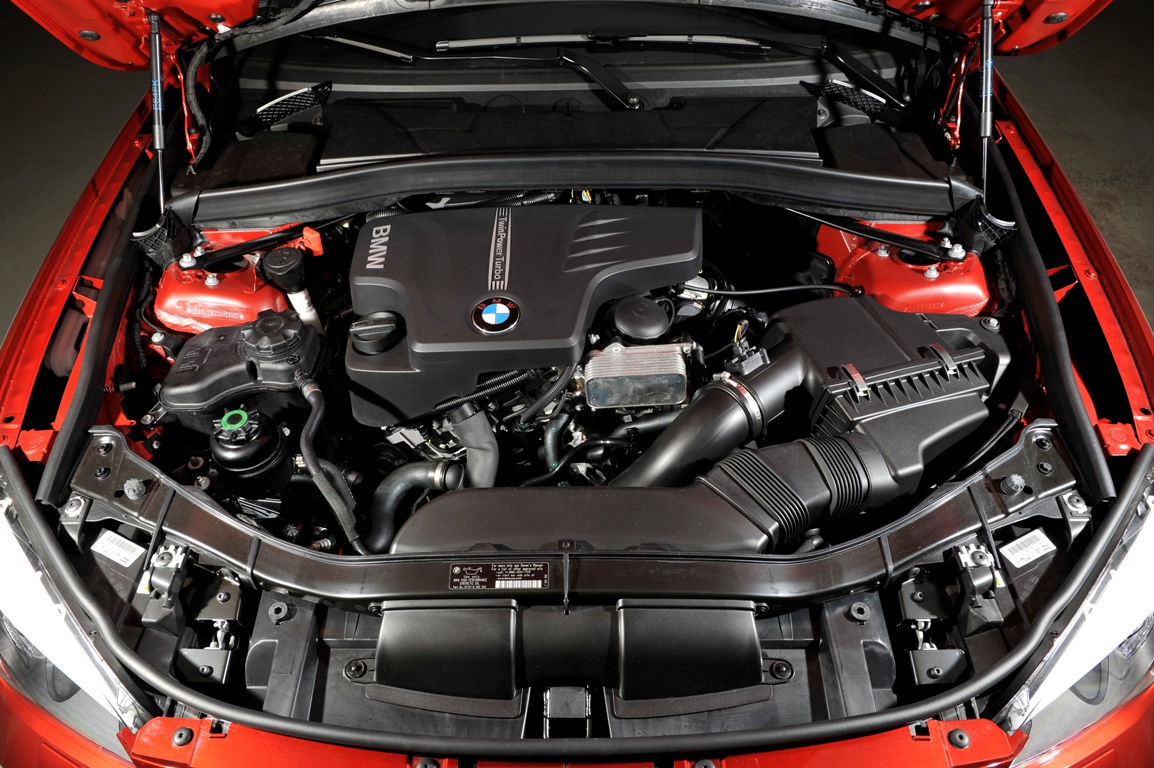 Car owners do not have clarity on engine overhauling. This process is needed, if there is excessive consumption of engine oil, or there is noise in the engine bearing or piston slap. A professional would check the engine compression pressure, engine vacuum, and other factors and do the needful. Another problem faced by drivers, is overheating of the coupe. In such situations, the driver must switch off the air conditioner and park the car. He should not switch off the engine and let it run at normal speed till the high engine coolant temperature warning light comes to normal.
Spares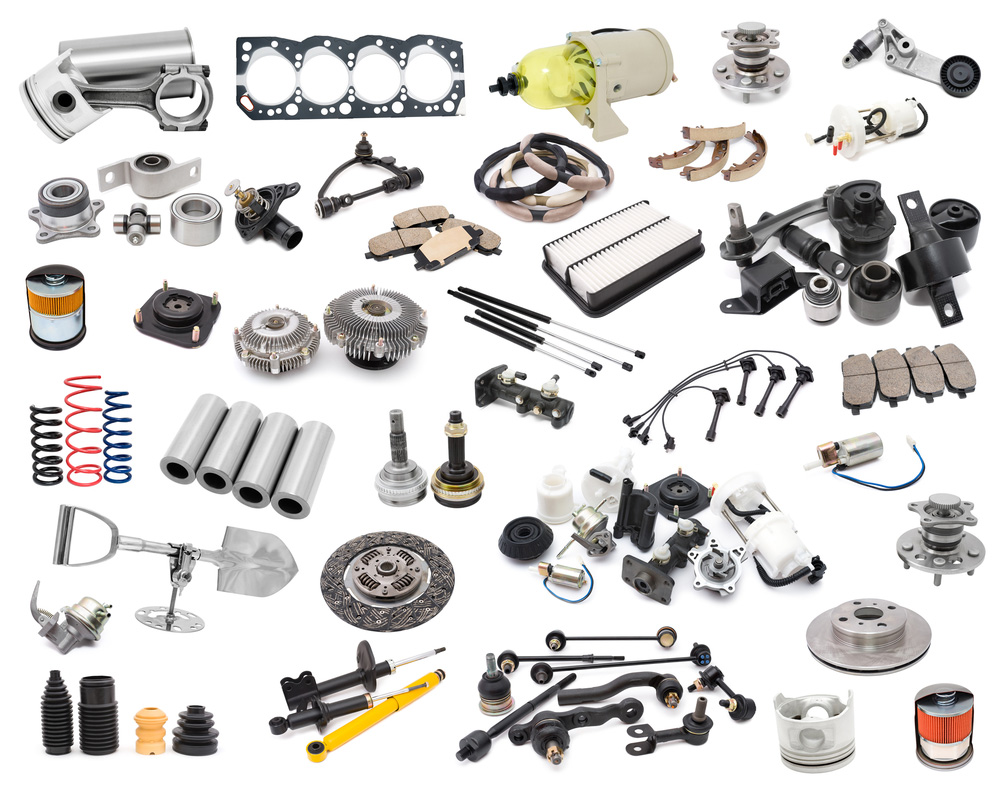 Changing of spares is a normal routine too. One must keep a check on the cars parts. In case they are found to be faulty, one must replace them immediately. BP Auto Spares India is a reputed Tata Spare Parts dealer that supplies a range of Tata Parts, including Tata Indigo Parts, Tata Telcoline Parts, Tata Indica Parts, TATA 713 Parts, Tata 1518 Parts,and more.