Tata, the renowned Indian business group entered the auto market in the year 1991 with an SUV named Tata Sierra. The next year they launched the Tata Estate, and gradually they captured the Indian Auto Market. After almost two and half decades, they now have numerous car models and have a reputation of being one of the best car manufacturers too.
In the past 25 years, the ace car manufacturer has launched many cars. We list below the best among these:
Tata Sumo: Launched in the year 1994, this is one of the most successful cars of the automobile giant. This MUV got a facelift in the year 2004 and it was christened Sumo Victa. It had the same mechanics as the Sierra and Estate models. Within 3 years of its launch the company made a record sale of 100,000 units.
Tata Nano: This car was designed to target the middle-class Indian who travelled on 2 wheelers. Launched at a price equivalent to that of a two-wheeler, the car did well with the targeted customers. Over time the price of the car has increased. Initially the car faced criticism, but the company rectified the shortcomings and today it is popular in the budgeted car segment in India.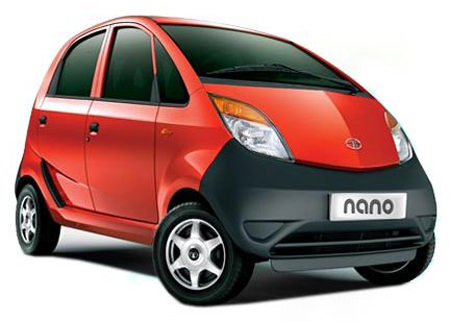 Tata Indigo: This sedan was launched in the year 2002. The company introduced a Long Wheel Base variant in the year 2007 and named it the Indigo XL. In the year 2008, it manufactured the Indigo CS or compact sedan.
Tata Indica: This supermini coupé was launched in the year 1998. It is one of the most popular cars in the country. The company exported this model to various parts of the world and got rave reviews for it. At present the second generation of this model is being produced and it goes by the name of Indica Vista. Those who own this car and other models from Tata may contact Suzuki Ritz Parts, a leading Tata Spare Parts dealer in the country. They have a ready supply of a range of Tata Parts, including Tata Indigo Parts, Tata Telcoline Parts, Tata Indica Parts, TATA 713 Parts, Tata 1518 Parts, and more.