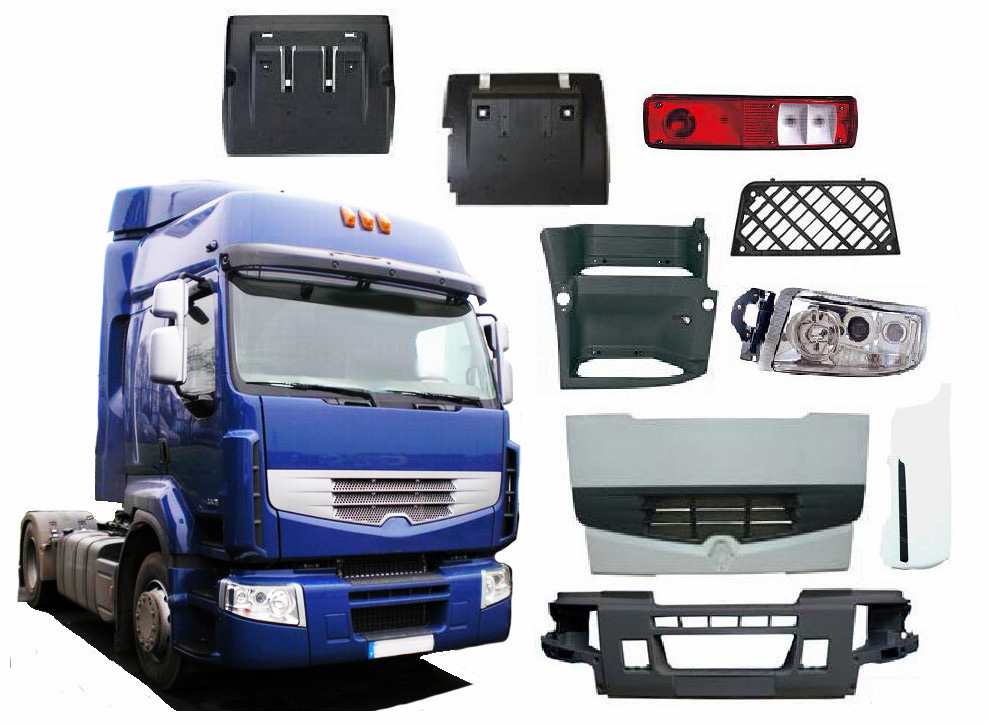 MAN is a well-known brand for producing heavy trucks and buses, which are sold in the domestic market, as well as exported to countries in Asia, Middle East, and Africa. Revered for its powerful and reliable attributes, the MAN Tipper Range has contributed to the exponential growth of MAN Trucks India.
Be it transporting concrete, mounting the concrete to high levels, or lifting heavy loads, the MAN construction range of vehicles provide great speed and reliability. They help in reducing physical labour, thus assisting the company to finish their projects on time. At times, these products also eliminate the need of buying a separate crane, thereby diminishing the initial investment of capital. Some of these vehicles include the names of transit concrete mixers (with/without conveyor belt), concrete boom pump, and more.
Listed below are some of the technical features of the MAN construction range:
Front & Rear Axles
The MAN construction vehicles come equipped with heavy duty, forged I-beam front axles. The rear axles aid in providing superlative traction and higher ground clearance.
Extra Strong Chassis
Specifically treated for rendering corrosion resistance, the ladder chassis is made from special high strength steel. It also comes loaded with high torsional and bending stress capabilities.
Extra Heavy Duty Brakes
With a drum dia of 410mm, these dual circuit air actuated brakes render a sturdy and quick response. These MAN patented Exhaust Valve Brakes come equipped with automatic slack adjuster as well as asbestos-free linings.
New Generation Cabin
Outfitted with a spacious steel sleeper cabin, these vehicles offer a host of facilities, such as, ZF power steering, adjustable steering column, three-way adjustable deluxe driver seat, and more. It also offers the options of day cabin and AC.
Those who use these construction vehicles for their industrial activities may contact BP Auto Spares India, a renowned MAN Spare Parts supplier. It possesses the full range of MAN Parts and MAN Truck Parts.
MAN produces a diverse range of other construction vehicles, such as, Tip Trailer & Bulkers, Truck Mounted Crane, Mobile Batching Plant, and many more. There is no denying that These Construction Range Products are a Boon for the business community.